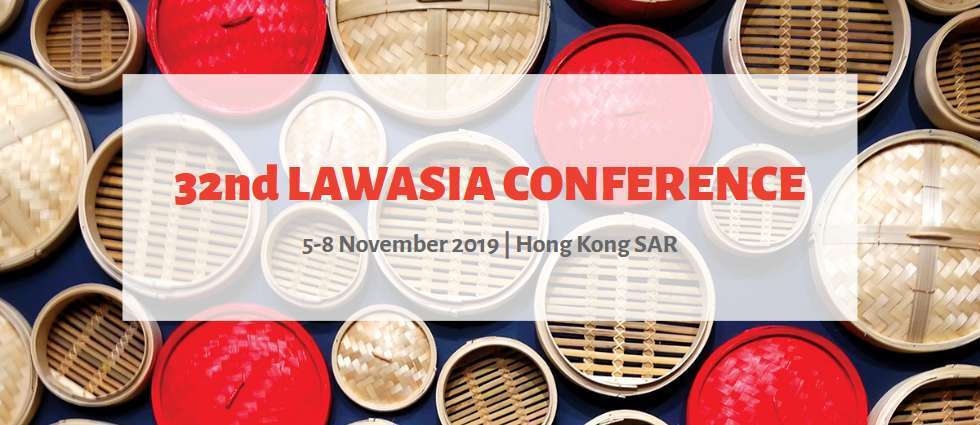 On 7 November 2019, Secretary General Professor Ignacio Tirado participated in the 32nd LAWASIA Conference, which took place in Hong Kong on 5-8 November.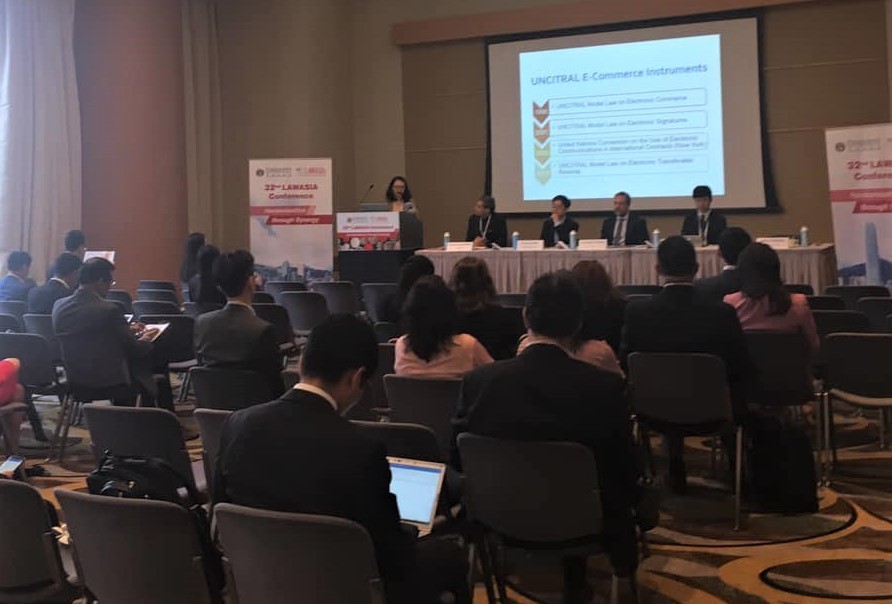 Professor Tirado sat on a panel dealing with Harmonised Regulation of E-Commerce in Asia and Current UNCITRAL Initiatives, which focussed on the adoption and implementation of UNCITRAL's e-Commerce Conventions and model laws, with particular emphasis upon the requirements of the revamped Trans Pacific Partnership and approaches within ASEAN to the regulation of electronic commerce. Professor Tirado contributed with a presentation on the relationship between UNIDROIT and UNCITRAL, access to finance and secured transactions with special regard to the Cape Town Convention, as well as the adequate framework for international commercial transactions through the use of the Principles on International Commercial Contracts, incorporating references to the current IT-based developments and UNIDROIT's Work Programme. The session was moderated by Mr Shreyas Jayasimha (Advocate, Aarna Law and Deputy Chair of LAWASIA UNCITRAL Section), and also saw the participation of Speakers Dr James Ding (Commissioner of Inclusive Dispute Avoidance and Resolution Office, Department of Justice of Hong Kong SAR, Mr Wataru Nakajima (Associate, Hogan Lovells, and Ms Athita Komindr (Head, UNCITRAL Regional Centre for Asia and the Pacific).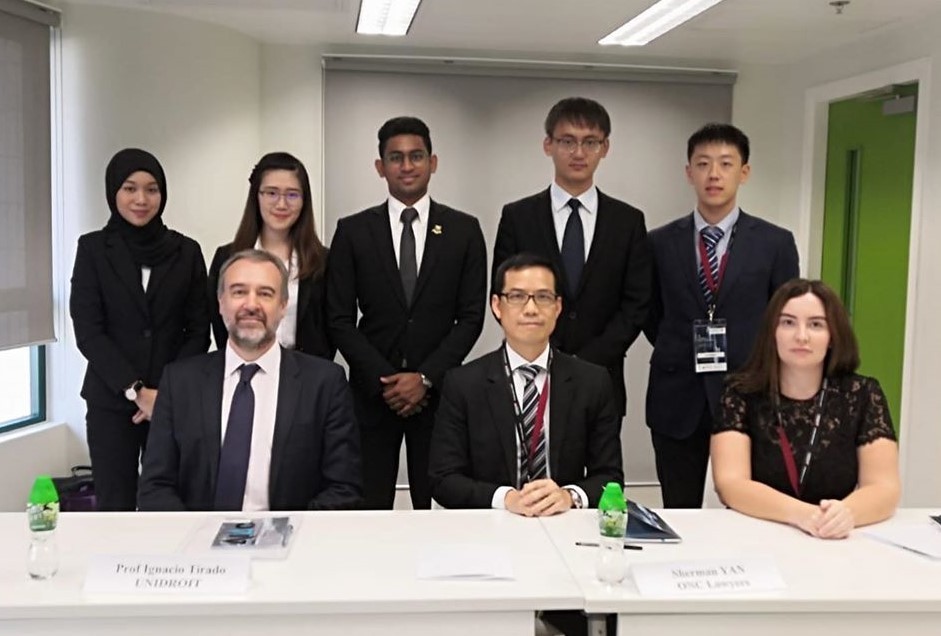 The Secretary General also took part in the 14th  LAWASIA International Moot Competition during his stay in Hong Kong, where he sat as a panel judge on one of the sessions.
-> Programme