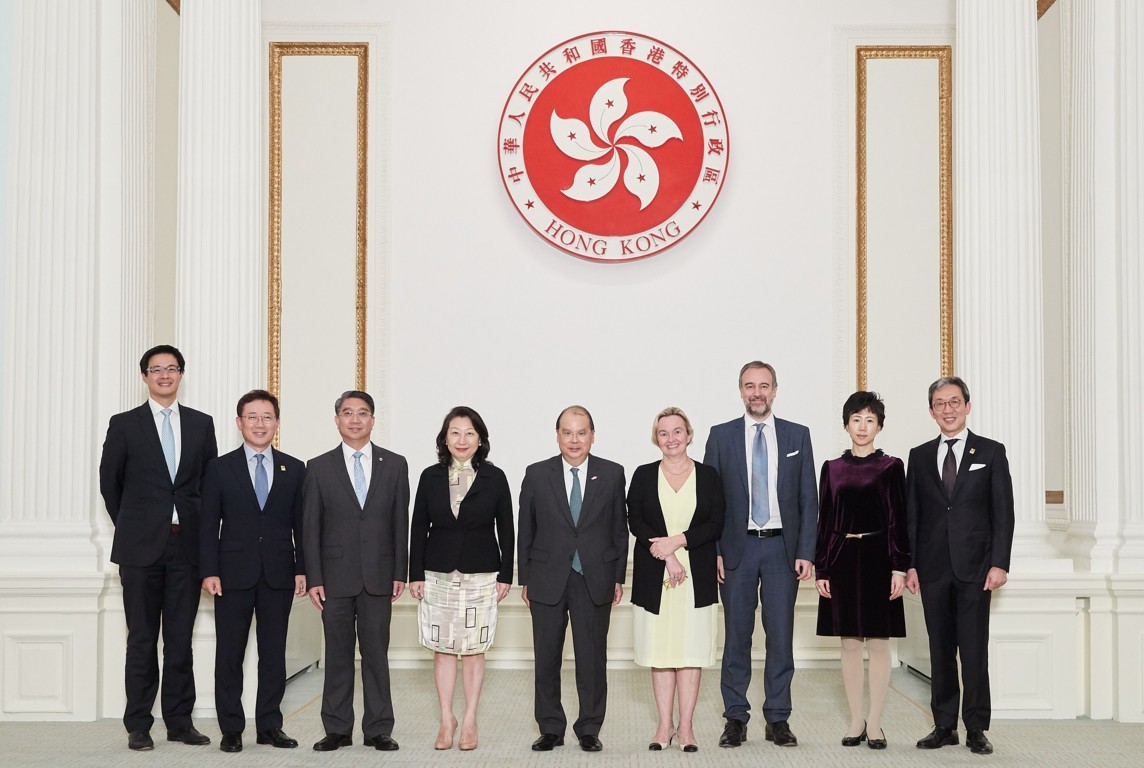 On 4 November 2019, Secretary-General Professor Ignacio Tirado delivered a Keynote Lecture during the 3rd UNCITRAL Asia Pacific Judicial Summit 2019.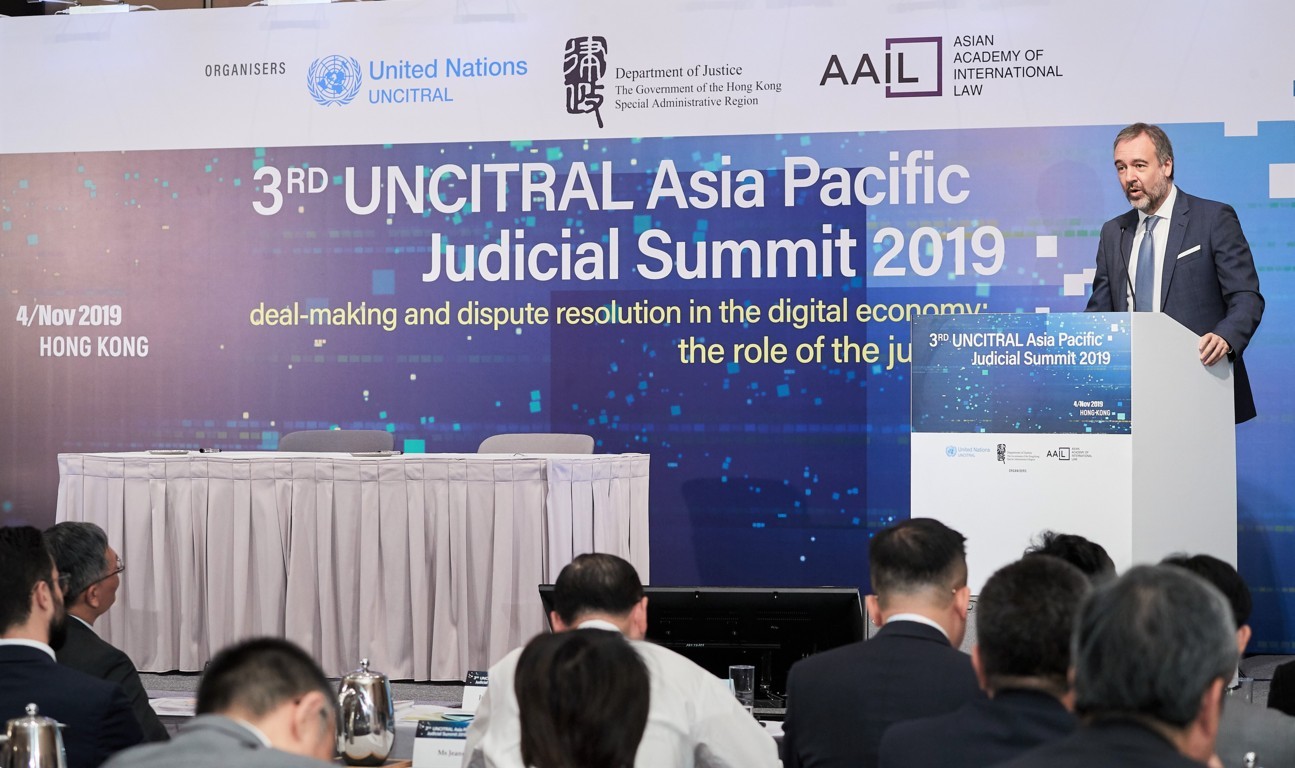 The Hong Kong Judicial Conference, co-organized by the UNCITRAL Regional Centre for Asia and the Pacific, the Department of Justice, Hong Kong SAR, People's Republic of China, and Asian Academy of International Law, took place on 4 November 2019 at the Hong Kong Convention and Exhibition Centre. The theme of the Event focussed on "Deal-Making and Dispute Resolution in the Digital Economy – The Role of the Judiciary" and aimed to promote the rule of law and facilitate uniform application and interpretation of international trade law instruments by judiciaries across the Asia-Pacific region.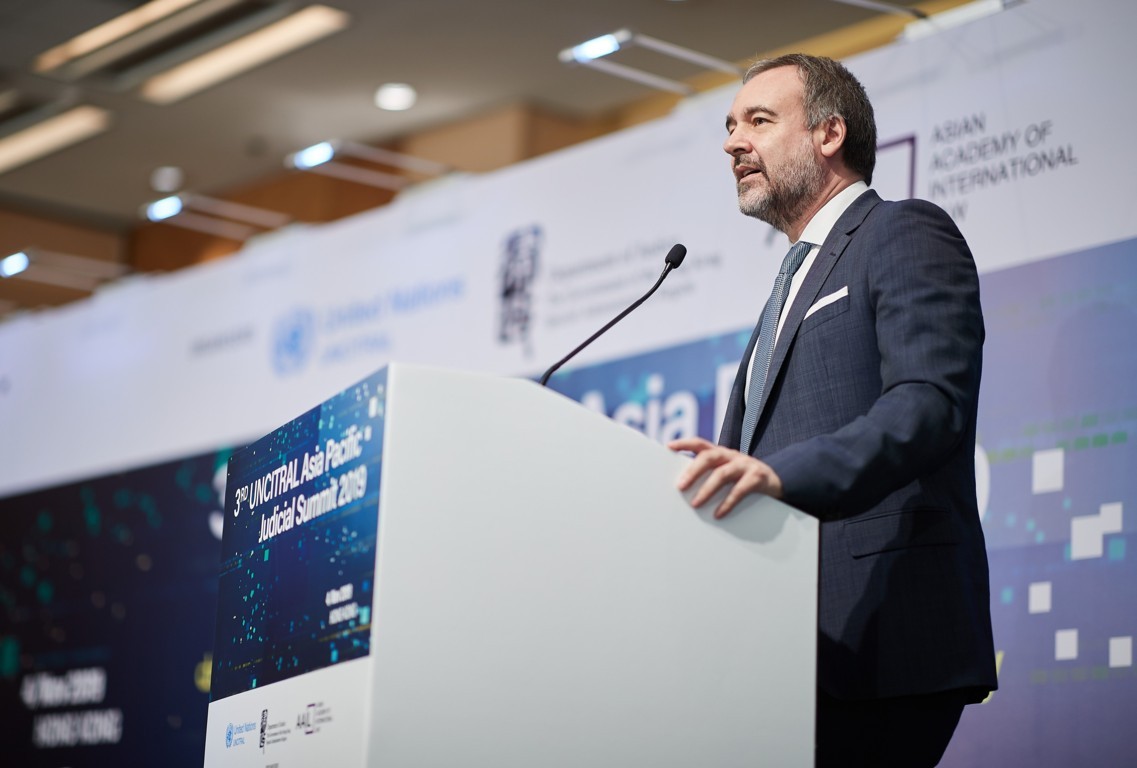 The Secretary-General's speech on the Value of International Legal Instruments for Judges in Asia Pacific, followed the opening of the summit by Ms Anna Joubin-Bret (Secretary, United Nations Commission on International Trade Law) and  Justice Andrew Cheung (Permanent Judge of the Court of Final Appeal, HKSAR), and was followed by three panels, touching on  International Financing using Moveable Assets as Security, Supply Chain Financing And The Digital Economy, Options for Dispute Resolution. Concluding remarks were delivered by Dr Anthony Neoh QC SC JP (Chairman, Asian Academy of International Law).
-> Flyer
-> Programme