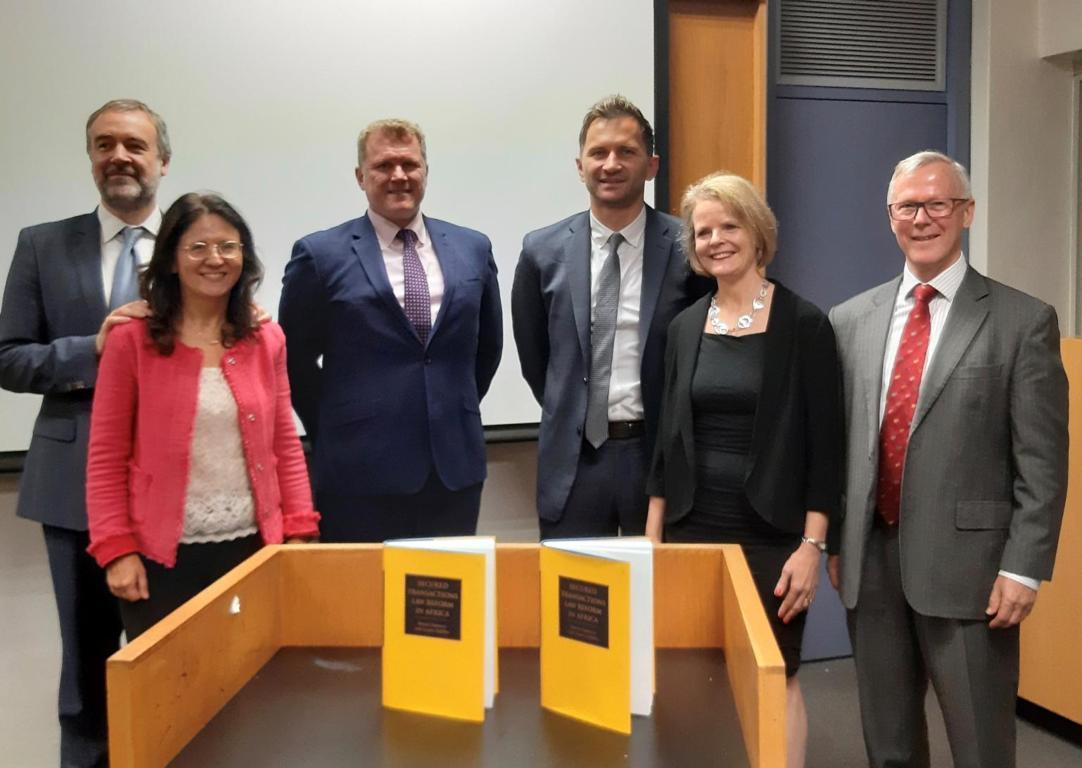 On 19 November 2019, the book 'Secured Transactions Law Reform in Africa' was launched in a ceremony at the University of Pretoria.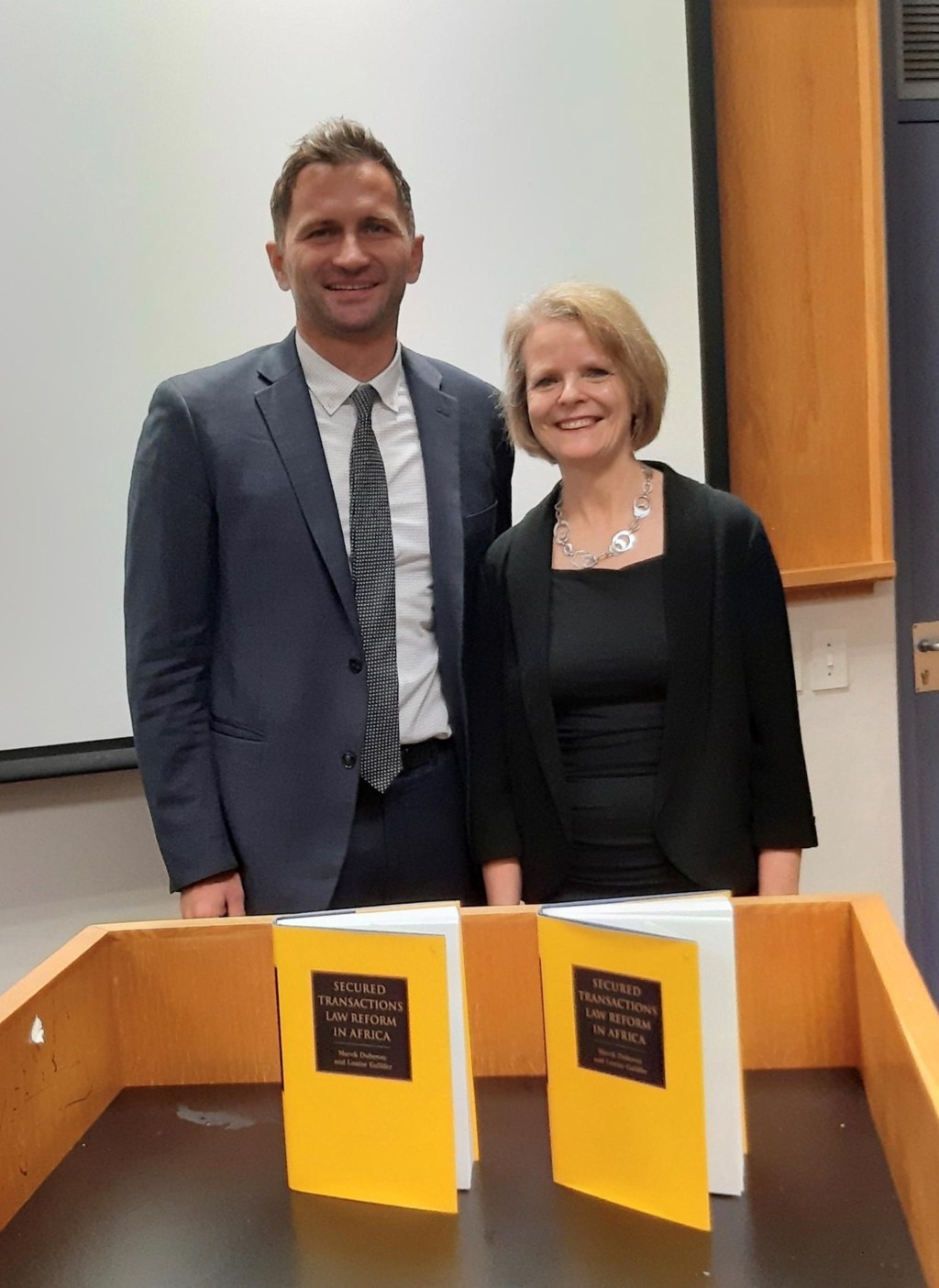 This book is a mixture of a critical description of the pre-reform law and practice, and the reform process itself. It also includes a comparative analysis of the legal provisions and an examination of the early results of the reforms. The book sets out a road map for the future of secured transactions reform; primarily in Africa, but also in other countries that have undertaken or are contemplating similar reforms.
Co-authored by Dr Marek Dubovec and Professor Louise Gullifer, the book also features a contribution by UNIDROIT Deputy Secretary-General Professor Anna Veneziano and Senior Legal Officer William Brydie-Watson on the Cape Town Convention and its Aircraft and Rail Protocols in Africa, with a special section on the MAC Protocol (now also known as the 'Pretoria Protocol').
-> To order the book click here