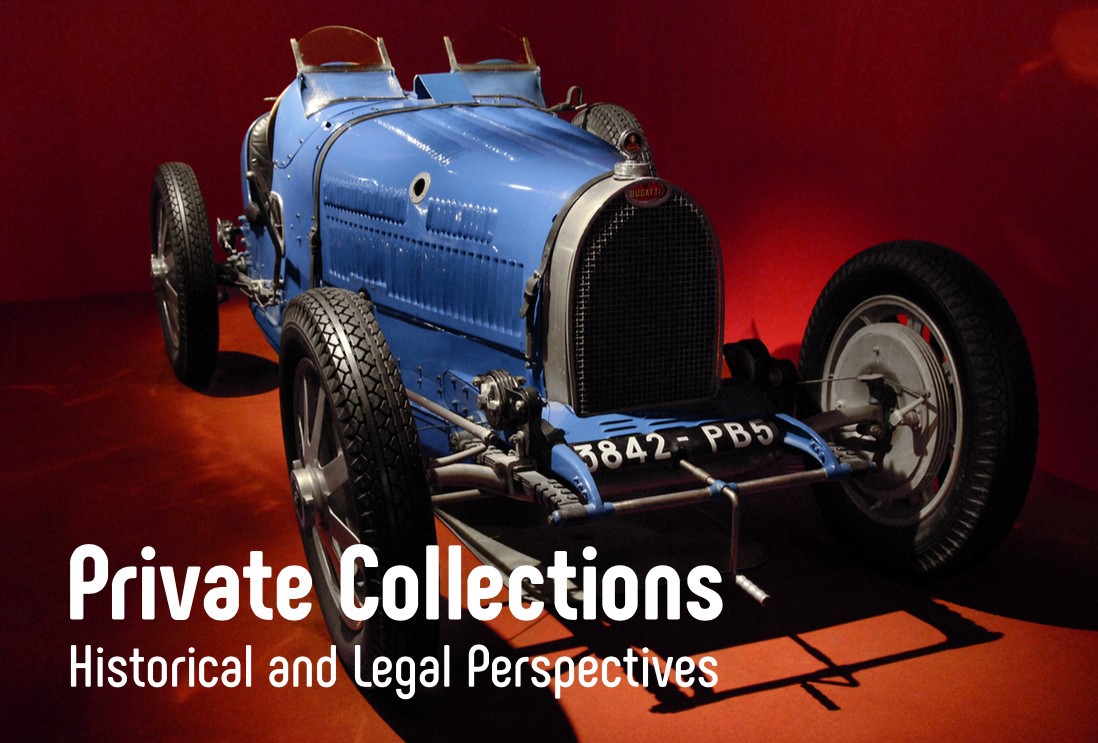 By Note Verbale dated 16 October 2015, the Permanent Mission of Mexico to the International Organisations with Seat in Rome transmitted to the Secretariat a document containing a proposal for work on legal issues related to Private art collections.
The Governing Council decided to recommend that this topic be included in the UNIDROIT Work Programme for the 2017-2019 triennium by the General Assembly, and to assign it a low level of priority. The General Assembly endorsed this recommendation at its 75th session, on 1 December 2016. As indicated by the Secretary General at the 75th session of the General Assembly, Unidroit continued to consider the project to identify the private law aspects that fall within its mandate.
UNIDROIT hosted in Rome, on 16 and 17 March 2017, a conference on Private Collections: Historical and Legal Perspectives (see the programme in Annex I hereto) and invited Professor Elina Moustaira, professor of comparative law at the School of Law of the National and Kapodistrian University of Athens, to make a presentation. The Conference was co-organised with the International Society of Research and Cultural Heritage Law (ISCHAL), the Institut des sciences sociales du politique (CNRS-ENS Cachan-Université Paris-Nanterre) and BonelliErede law firm. Professor Moustaira also prepared a document indicating private law aspects on which UNIDROIT's particular expertise would be of additional benefit in this field which was submitted to the Governing Council in May 2017.
UNIDROIT is currently considering future steps with respect to legal issues related to private art collections.