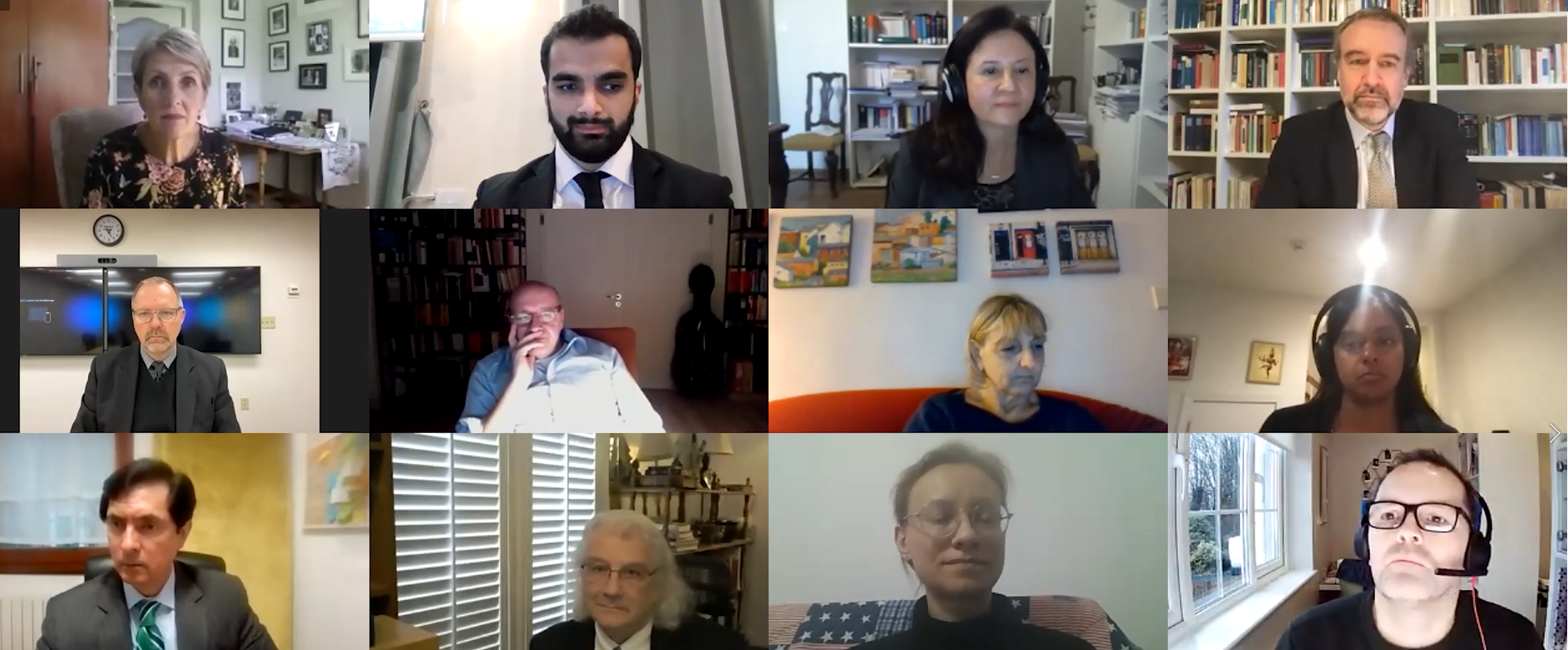 On 17 December 2020, UNIDROIT, in partnership with the U.S. Mission to the UN Agencies in Rome organised a panel discussion on 'The Global Reach of the Cape Town Convention: The Potential for the Mining, Agriculture, and Construction (MAC) Sectors'.
This panel was an official side-event to the 79th session of the UNIDROIT General Assembly taking place earlier that day. The event brought together over 90 legal experts, government representatives and industry stakeholders to discuss the potential of the Cape Town Convention and its MAC Protocol for the Mining, Agriculture, and Construction sectors in developing and developed countries alike.
Opening remarks were delivered by Professor Ignacio Tirado, Secretary-General of UNIDROIT, followed by a panel discussion chaired by Professor Anna Veneziano, Deputy Secretary-General of UNIDROIT. The Panel featured remarks from Advocate Sandea De Wet (Chief State Law Advisor of the Department of International Relations and Cooperation of South Africa, and President of the Diplomatic Conference for the Adoption of the Protocol to the Convention on International Interests in Mobile Equipment on Matters specific to Mining, Agricultural and Construction Equipment), Mr Daryl Bouwkamp (Senior Director International Business Development and Government Affairs at Vermeer Corporation, and member of the MAC Working Group), and Professor Henry Gabriel (Professor of Law, Elon University and Member of the Governing Council of the International Institute for the Unification of Private Law (UNIDROIT)).
The panel was followed by a short Q&A session, after which closing remarks were delivered by Ambassador Kip Tom, U.S. Ambassador to the United Nations Agencies in Rome.
-> The Programme of the event can be found here.
-> Watch the video of the event.