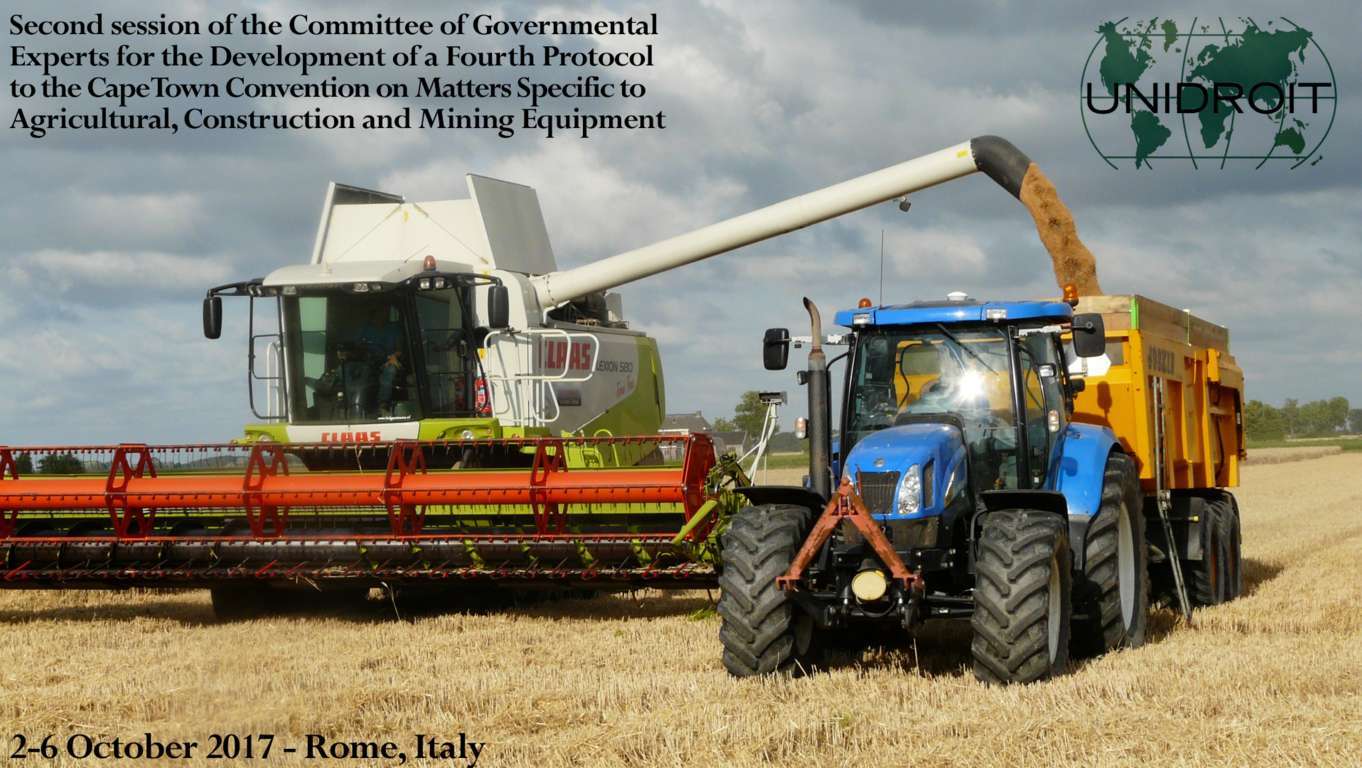 UNIDROIT would like to remind States and invited organisations that comments on the preliminary draft MAC Protocol were requested by 1 September 2017 for translation and distribution to participants. Comments received after 1 September may not be translated.
States and invited Organisations are also kindly requested to nominate their delegates and to send the completed form and photograph no later than 15 September 2017.
The security procedures of FAO require participants to wear FAO-approved badges containing a photograph of the participant in order to be granted access to the conference rooms. Participants not wishing to find their access to FAO held up on arrival will need to supply colour passport-size photographs for inclusion on their badges by e-mail.
-> For further information on the second session of the Committee of Governmental
experts, click here.
-> For queries on the MAC Protocol project, please contact the Secretariat: info@unidroit.org