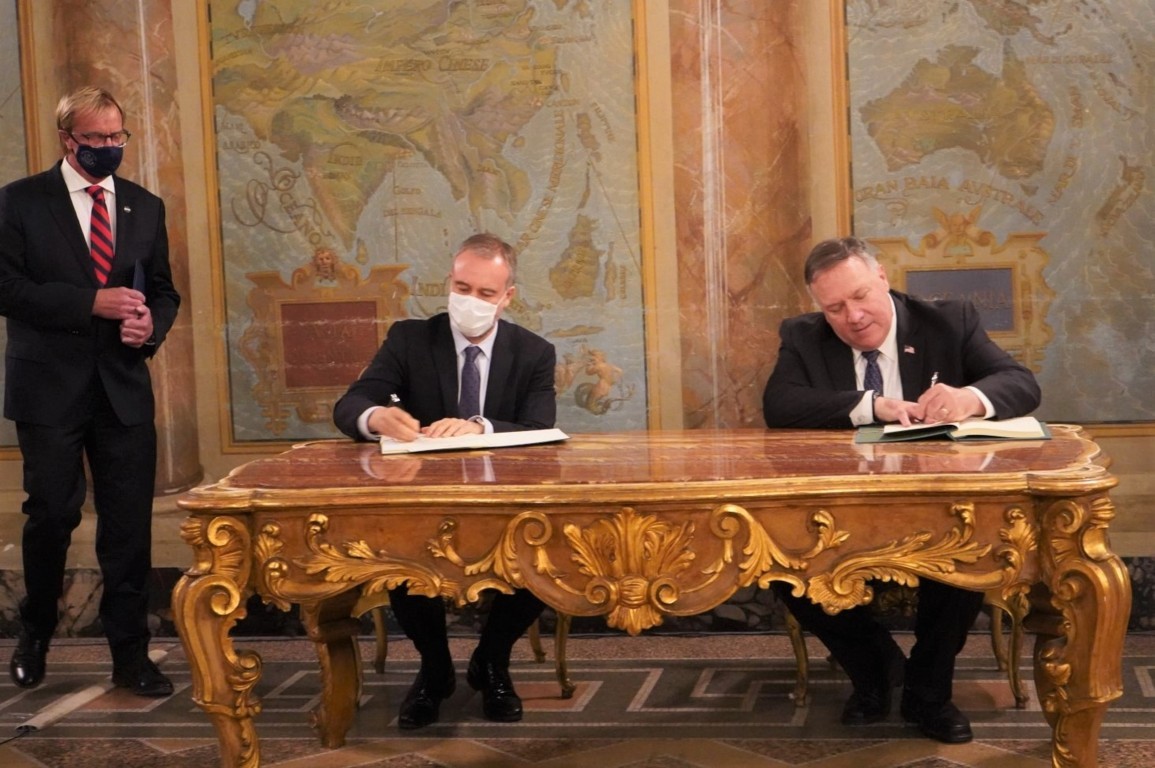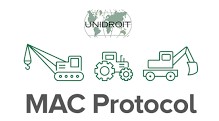 On 1st October 2020, the United States of America, which is already a Party to the Cape Town Convention and the Aircraft Protocol, signed the MAC Protocol, which was adopted in November 2019 at a diplomatic Conference held in Pretoria.
The MAC Protocol will enter into force when the conditions set out in Article XXV of the MAC Protocol have been satisfied.
Secretary of State Michael R. Pompeo signed the MAC Protocol at a ceremony held at UNIDROIT Headquarters in Rome. Mr Pompeo was received by Ambassador Kip Tom of the United States Mission to the UN Agencies in Rome, UNIDROIT President Maria Chiara Malaguti, UNIDROIT Secretary-General Ignacio Tirado, Deputy Secretary-General Anna Veneziano, and Treaty Depositary Marina Schneider.
President Malaguti, in her opening words of welcome, emphasized that the instrument that the Secretary was about to sign had "concrete implications for international commerce" and that it would "facilitate trade and legal certainty, as well as cooperation and development".
Secretary Pompeo, upon signing the Protocol, stated that "Easier access to finance for critical global economic assets like this machinery will, as you said, give real opportunity to troubled people all across the world, as the world climbs out of this economically challenging time."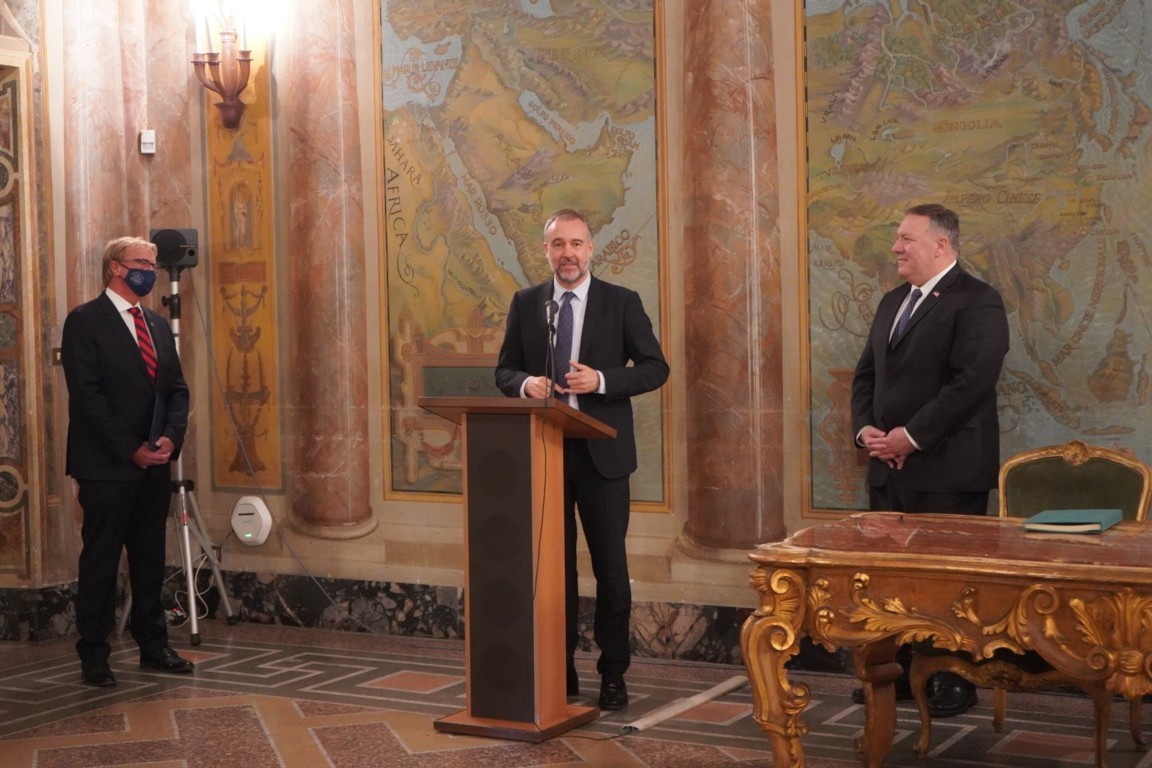 Secretary-General Ignacio Tirado, upon signature of the certificate acknowledging the signature of the United States of America, stated how the US had understood "that the MAC Protocol has the potential to be a game-changer for economic growth around the world. And it could not come at a better time, right when it is most needed".
Further details about the MAC Protocol and the Cape Town Convention are available at:
– "Depositary Functions of UNIDROIT – MAC Protocol"
– "Depositary Functions of UNIDROIT – Cape Town Convention"