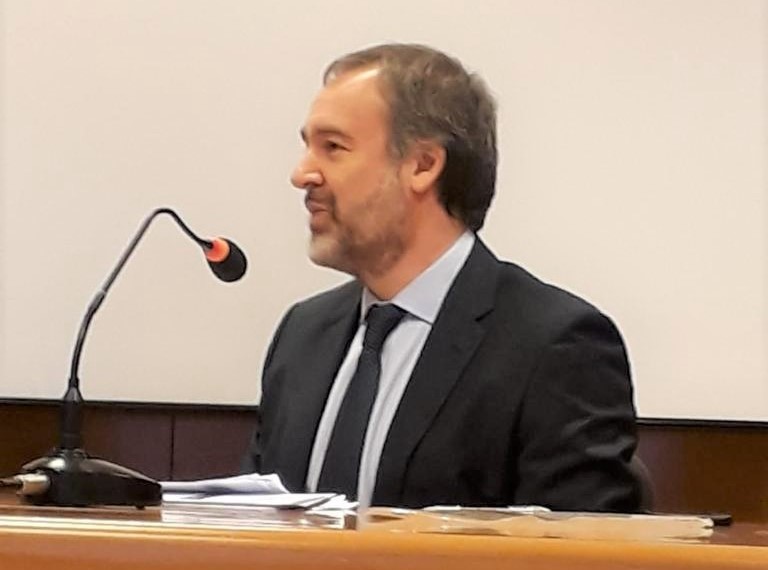 On 24 January 2019, UNIDROIT Secretary-General Professor Ignacio Tirado delivered the inaugural speech of the 15th edition of the International Business Law Masters of the Business and Economics Department of La Sapienza University.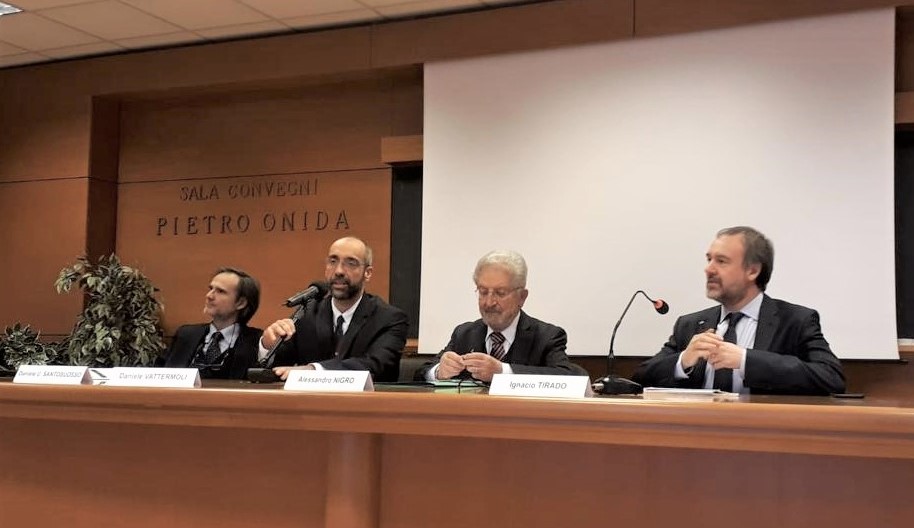 The session was opened by the Director of the Law and Economics Department Professor Daniele Vattermoli, the  Director of the Masters Programme, Professor Daniele U. Santosuosso, and its Scientific Coordinator Professor Alessandro Nigro.
Professor Tirado's lecture was entitled "Rethinking Transnational Law", in which he provided his vision on the challenges faced by International Commercial Law and the Role of International Organisations such as UNIDROIT.
-> Programme