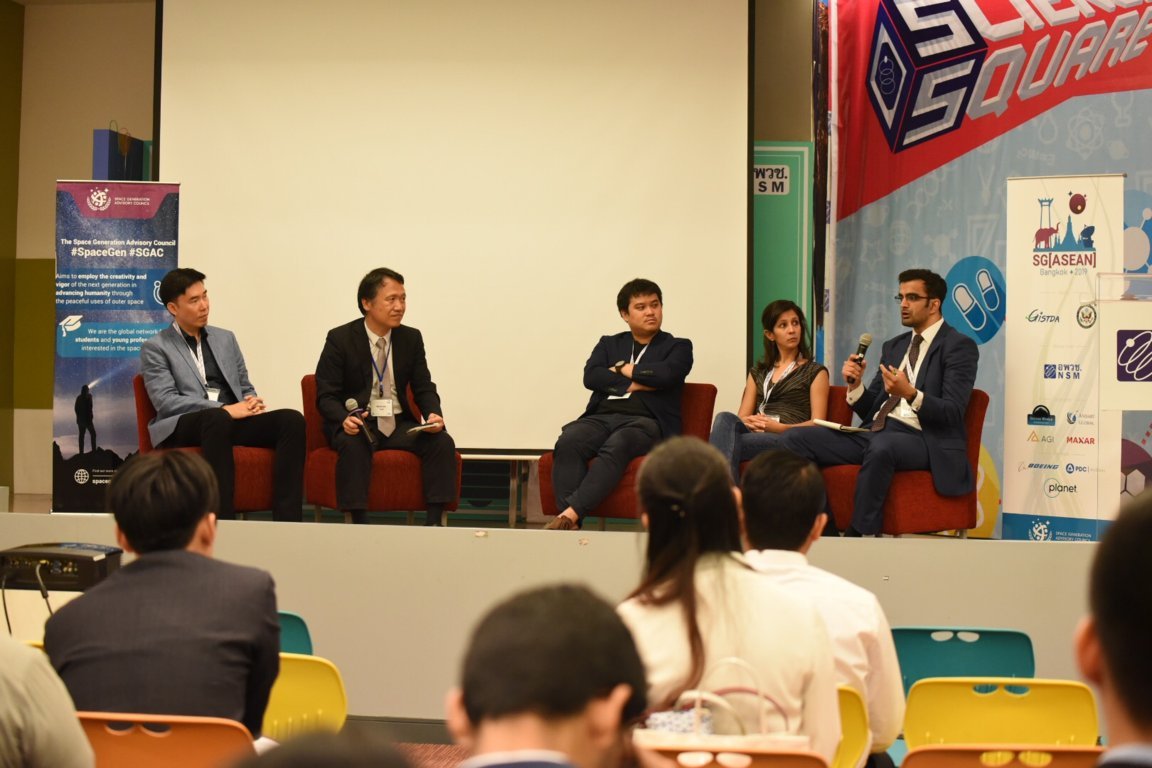 Between 23-25 August, Hamza Hameed, Legal Consultant at UNIDROIT, participated in a regional conference co-hosted by the US Department of State, the Thai Geo-Informatics and Space Technology Development Agency (GISTDA), and the Space Generation Advisory Council (SGAC).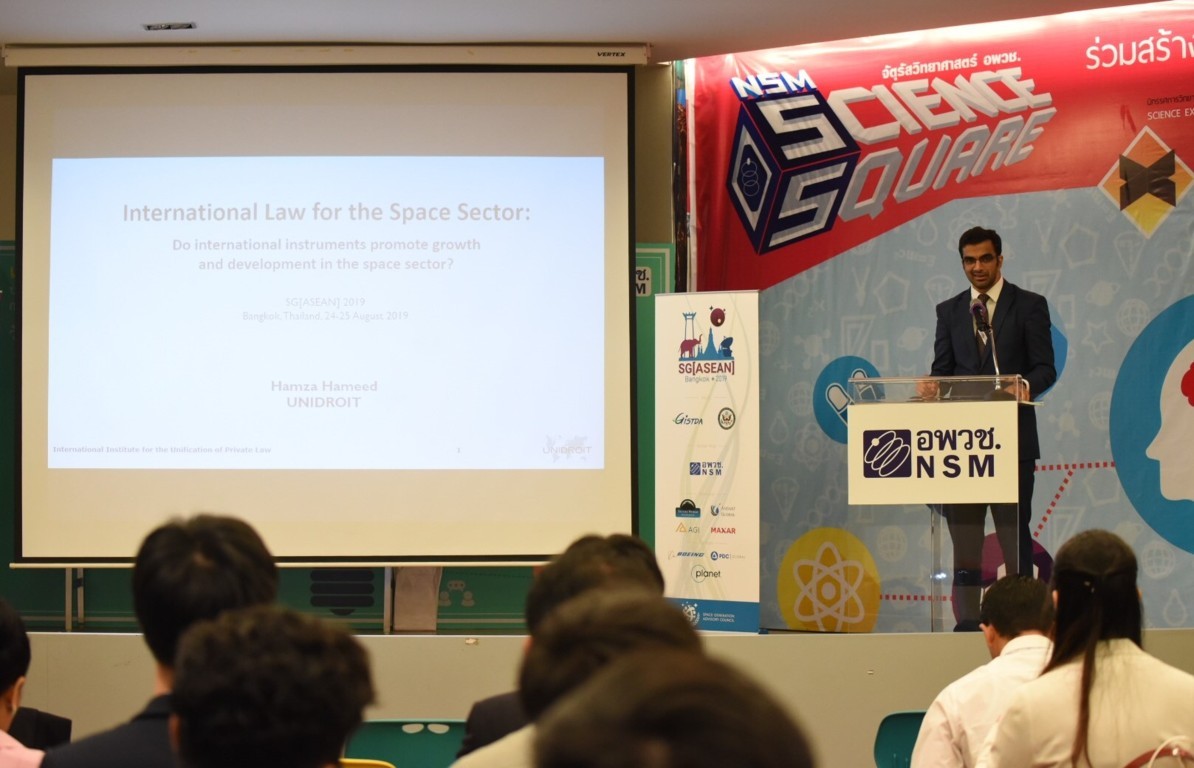 This event was part of the activities scheduled for Thai Space Week and had 50 delegates from 15 different countries, mostly from the ASEAN region.
Mr Hameed delivered a presentation on the usefulness of international instruments in promoting growth and development in the space sector, where he specifically highlighted some of the economic benefits which the Space Protocol of the Cape Town Convention would bring to NewSpace economies and commerce in the space industry.
Learn more about the Space Protocol.