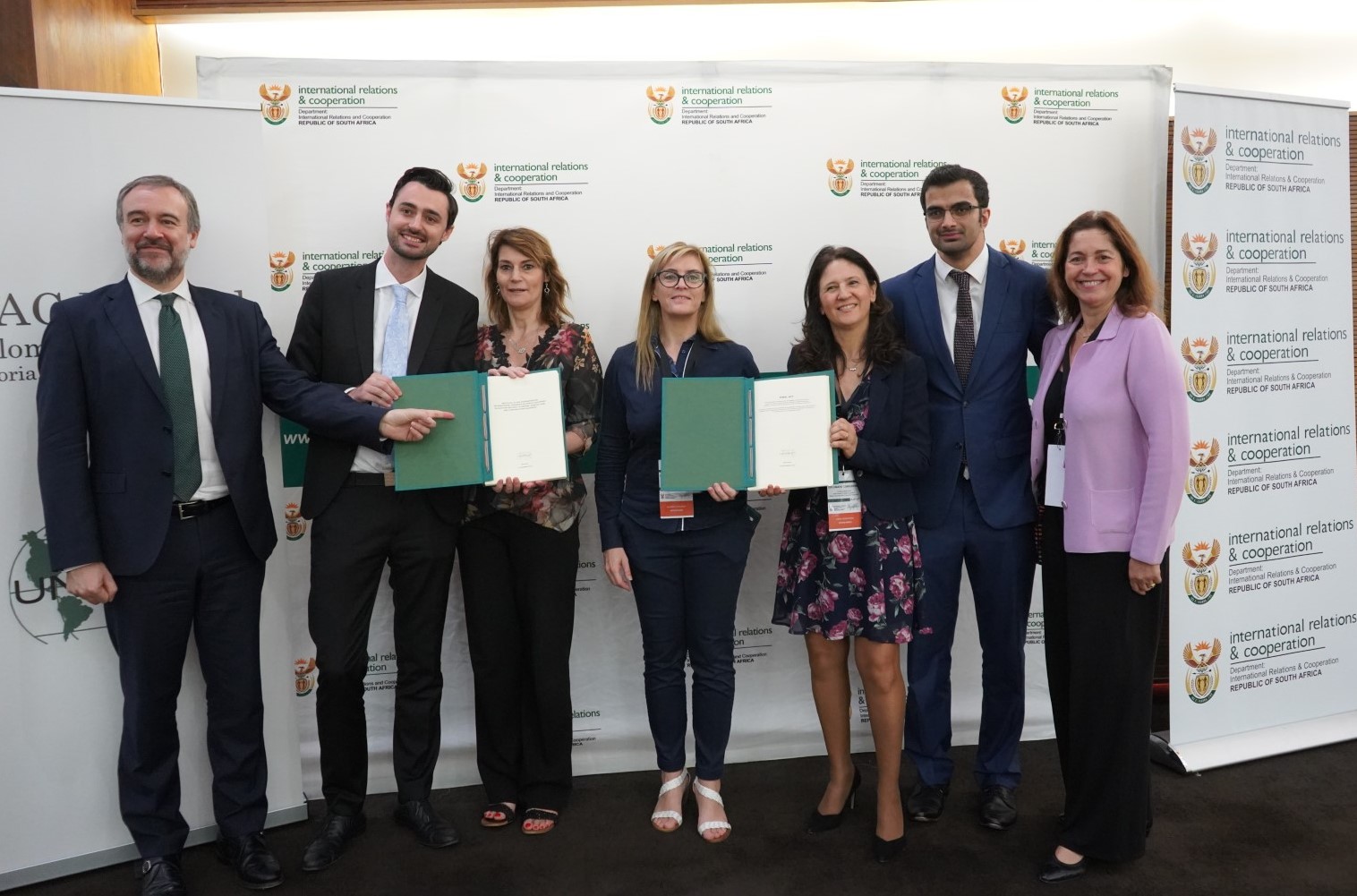 On 22 November 2019, the fourth Protocol to the Convention on International Interests in Mobile Equipment on Matters specific to Mining, Agricultural and Construction Equipment (the "MAC Protocol") was adopted in Pretoria, South Africa.
The treaty is a result of 14 years of work for UNIDROIT, culminating in an intense and collaborative two week of negotiations at a Diplomatic Conference hosted by the Department of International Relations and Cooperation (DIRCO) in the Republic of South Africa.

Over 150 delegates from 43 States, 1 regional economic integration organisation, 3 intergovernmental organisations, 4 international non-governmental organisations, and 1 technical adviser participated in the negotiations.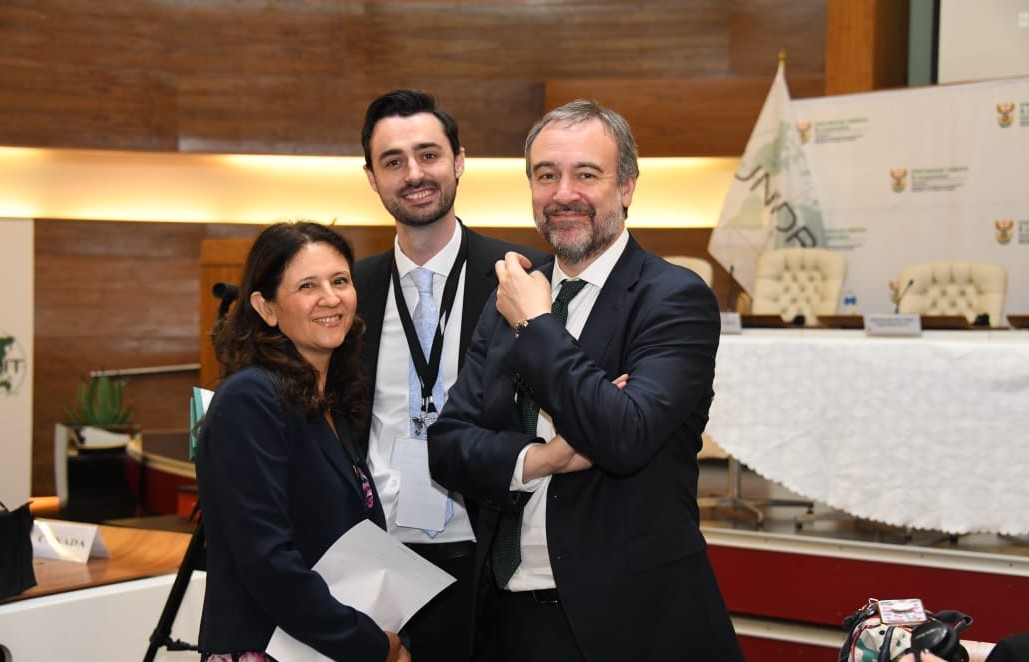 The Republic of Congo, the Republic of Gambia, the Republic of Paraguay and the Federal Republic of Nigeria all signed the treaty on adoption, whereas more than 20 States expressed confidence in the future impact of the MAC Protocol on global economic development across the mining, agriculture and construction sectors, and declared their own internal process for signature was already under consideration. All signs point in the direction of a quick entry into force of the Treaty.
In appreciation of the Republic of South Africa hosting the Diplomatic Conference, the MAC Protocol will also be known as the "Pretoria Protocol".

 Learn more about the MAC Protocol