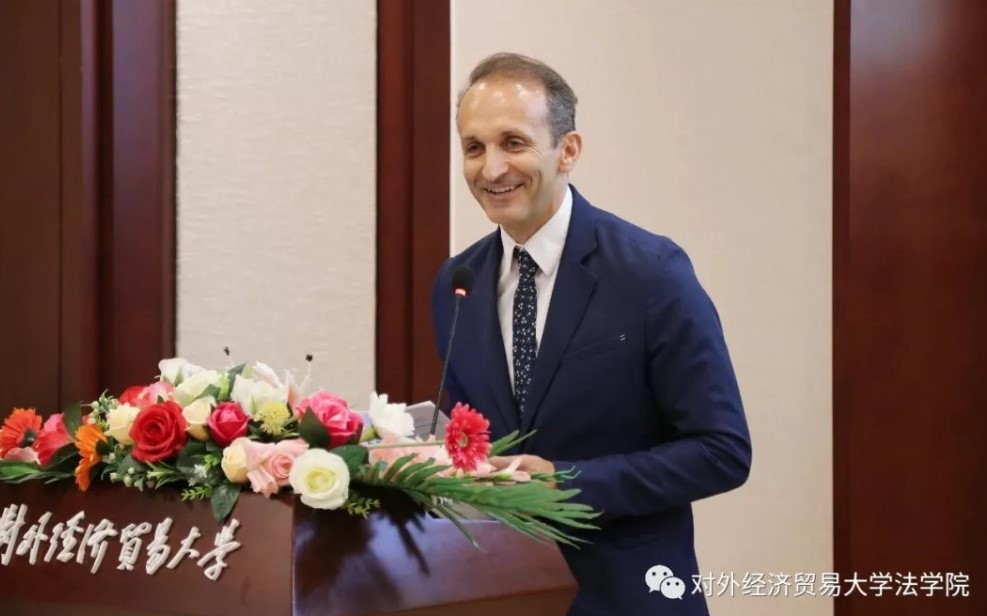 On 8 – 9 July 2019 UNIDROIT delivered its first regional consultation on the ALIC Zero Draft in Beijing.
Delivered as part of a high-level conference entitled "UNIDROIT and China: The Cape Town Convention, Investing in Agriculture and UPICC" and hosted by the University of International Business and Economics (UIBE), the event was co-sponsored by the United Nations Food and Agriculture Organization (FAO), the International Fund for Agricultural Development (IFAD). During the consultation, experts provided an overview of the key issues underpinning the Legal Guide and facilitated comments on the Zero Draft from Chinese stakeholders. A separate panel discussed the dissemination of the UNIDROIT -FAO-IFAD Legal Guide on Contract Farming in China.
Speakers included UNIDROIT Secretary-General Ignacio Tirado, Deputy Secretary-General Anna Veneziano, UNIDROIT Governing Council Member and Chair of the Contract Farming Working Group Henry Gabriel, FAO Representative in China and DPR Korea Vincent Martin, Head of IFAD's East Asia Regional Hub and South-South Cooperation Center Matteo Marchisio and ALIC Working Group Members Virgilio de los Reyes and Ho Qing Ying. Associate Professor at the China Agriculture University Zhou Chao acted as discussant in relation to the Contract Farming Legal Guide.