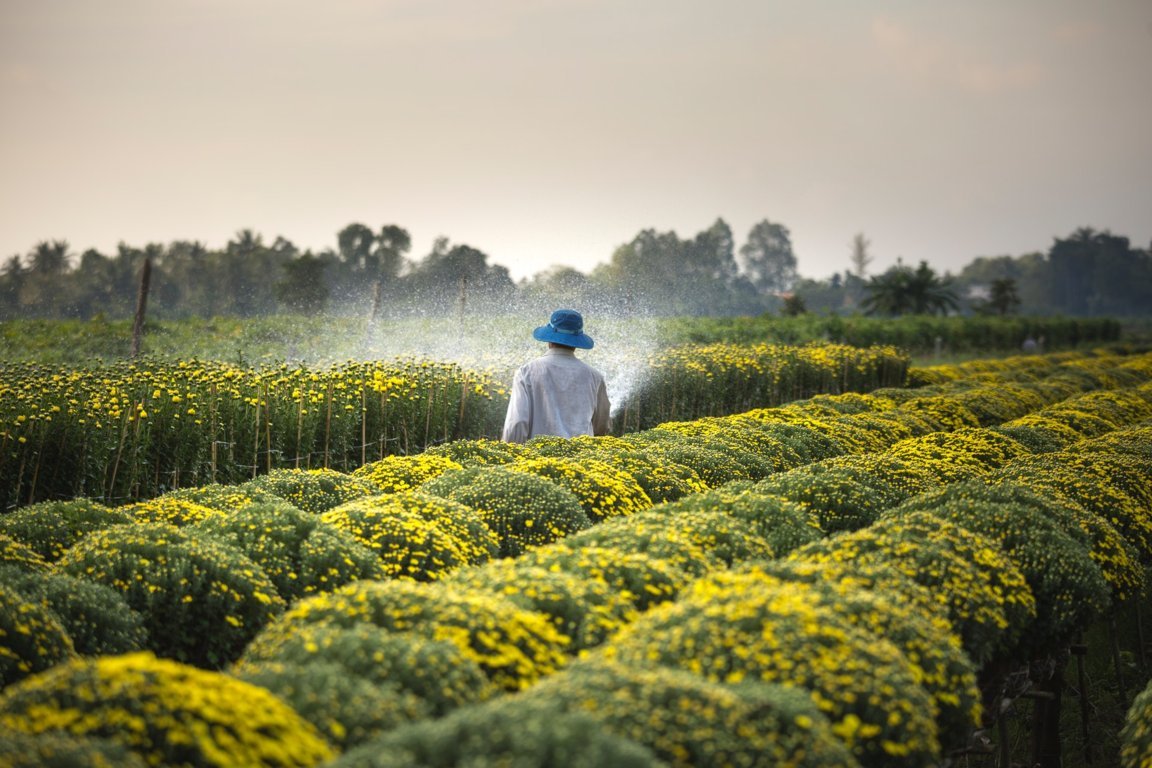 On  2-3 March 2020, the UNIDROIT Secretariat hosted a drafting committee meeting for the finalisation of the future Legal Guide on Agricultural Land Investment Contracts.
Participants at the drafting committee meeting included UNIDROIT representatives Professor Ignacio Tirado (Secretary-General), Mr Carlo Di Nicola (Senior Legal Officer), Ms Priscila Pereira de Andrade (Legal Officer), Mr Marco Nicoli (Senior Counsellor at the UNIDROIT Foundation), Mr Lucas Adomeit (Intern), and FAO Legal Officer Ms Margret Vidar (who were all physically present in Rome). The following two members of the ALIC Working Group both joined remotely, Mr Lorenzo Cotula (Principal Researcher, International Institute for Environment and Development – IIED) and Mr James Gathii (Professor of Law, Loyola University Chicago School of Law).
On the basis of the feedback and comments received throughout the ALIC Zero Draft consultation process members of the drafting committee reviewed each comment and recommendation received on a chapter-by-chapter basis and decided how the various chapters of the ALIC Zero Draft should be accordingly adapted. With a view to the finalisation of the future Legal Guide, a number of issues were discussed, such as (a) terminology; (b) the framing of guidance; (c) the appropriate level of detail; (d) references to other instruments and sources; and (e) revisions of an editorial nature as to clarity of expression and user-friendliness.
The meeting report will soon be available on the UNIDROIT website.
-> The Future Legal Guide on Agricultural Land Investment Contracts