UNIDROIT was invited to participate in the international online Conference "Cultural Heritage and Multilateralism: Regional and International Strategies for the Protection of Cultural Heritage" (16 to 18 November 2020) hosted by the German Federal Foreign Office in partnership with UNESCO, the European Union and the Council of Europe…
… on the occasion of the Germany's Presidency of the Council of the European Union, the German Chairmanship of the Committee of Ministers of the Council of Europe and the 50th anniversary of the 1970 UNESCO Convention on the Means of Prohibiting and Preventing the Illicit Import, Export and Transfer of Ownership of Cultural Property.
The Conference brought together high-ranking representatives from international organisations and nongovernmental organisations with renowned experts. Panels addressed issues relating to combating illicit trafficking in cultural property, the protection of cultural heritage in crisis situations, sustainable heritage protection and the return of cultural property and provided an opportunity to discuss current challenges. Special attention was also paid to the contribution collaborative protection of cultural heritage can make to effective multilateralism.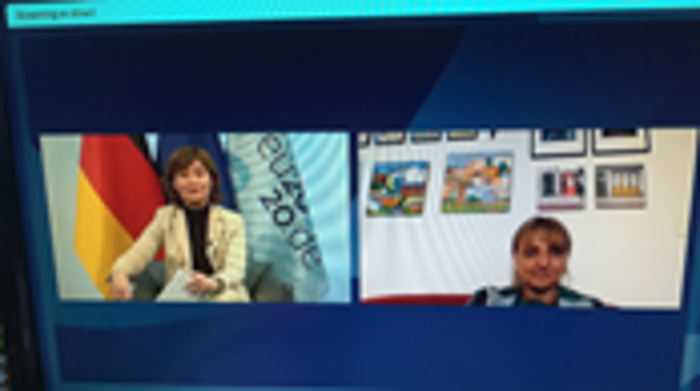 Professor Maria Chiara Malaguti, President of UNIDROIT, participated on 17 November in the high-level roundtable celebrating the 50th anniversary of the 1970 UNESCO Convention together with Ms Ghada Fathi Waly, Executive Director, UNODC; Kunio Mikuriya, Secretary General WCO and Alberto Garlandini, President ICOM. Professor Malaguti presented the role of UNIDROIT in the fight against the illicit trafficking and highlighted some recent major achievements. She also gave UNIDROIT's vision for the major challenges that need to be addressed in the fight against the illicit trafficking of cultural goods and how.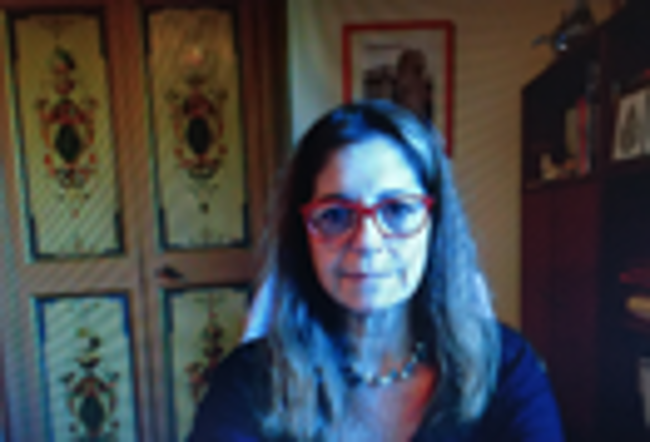 On 18 November, Ms Marina Schneider, Principal Legal Officer and Treaty Depositary at UNIDROIT, was invited to the session entitled "Mechanisms to fight trafficking in cultural property" to expose why the 1995 UNIDROIT Convention is relevant in combatting illegal excavations, and how can national laws protect cultural property that has not been discovered yet (why is the principle of state ownership of the subsoil so important).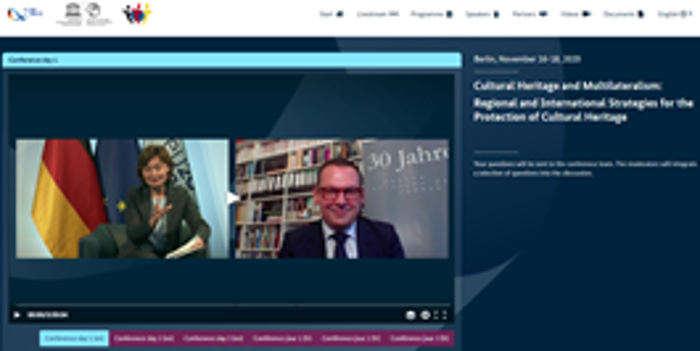 The Conference was recorded and can be watched here