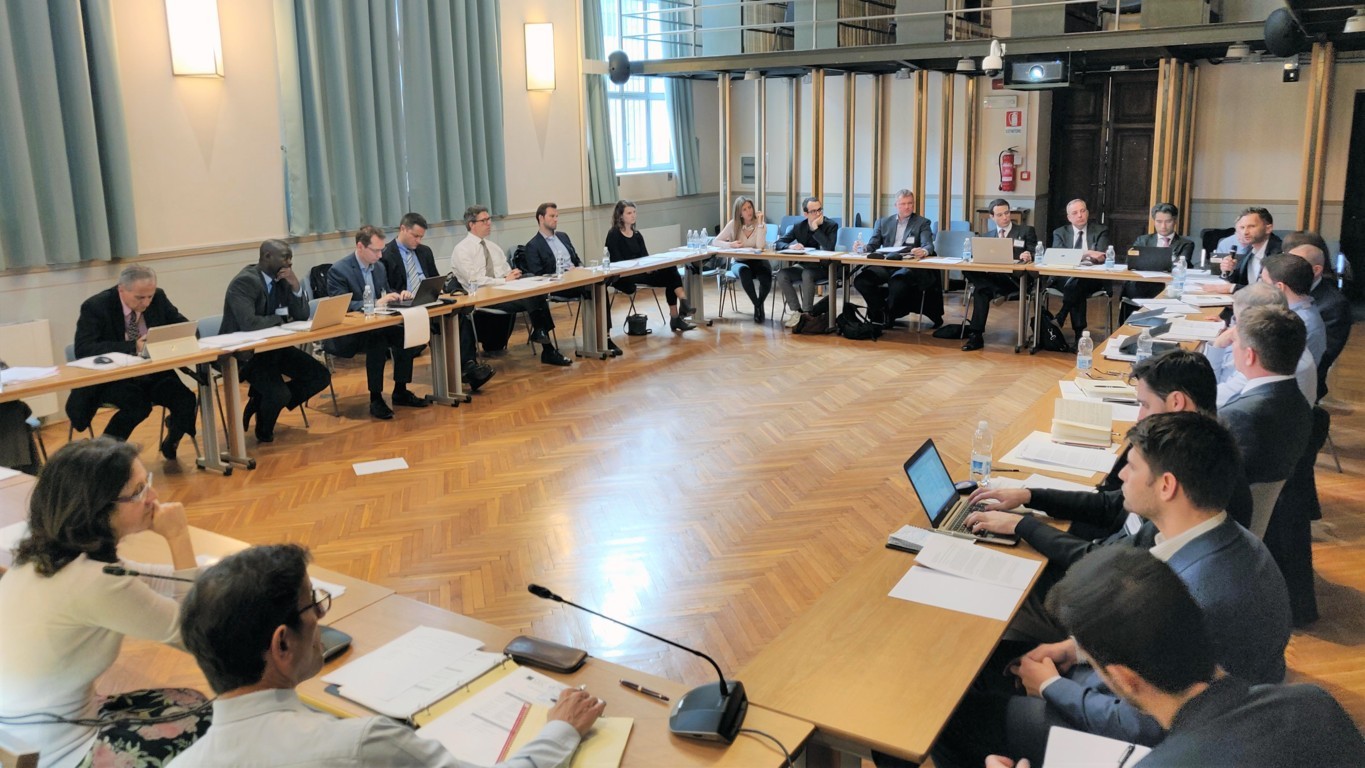 The 3rd Workshop of our project on Best Practices in the Field of Electronic Registry Design and Operation took place at UNIDROIT Headquarters in Rome on 8-9 April 2019.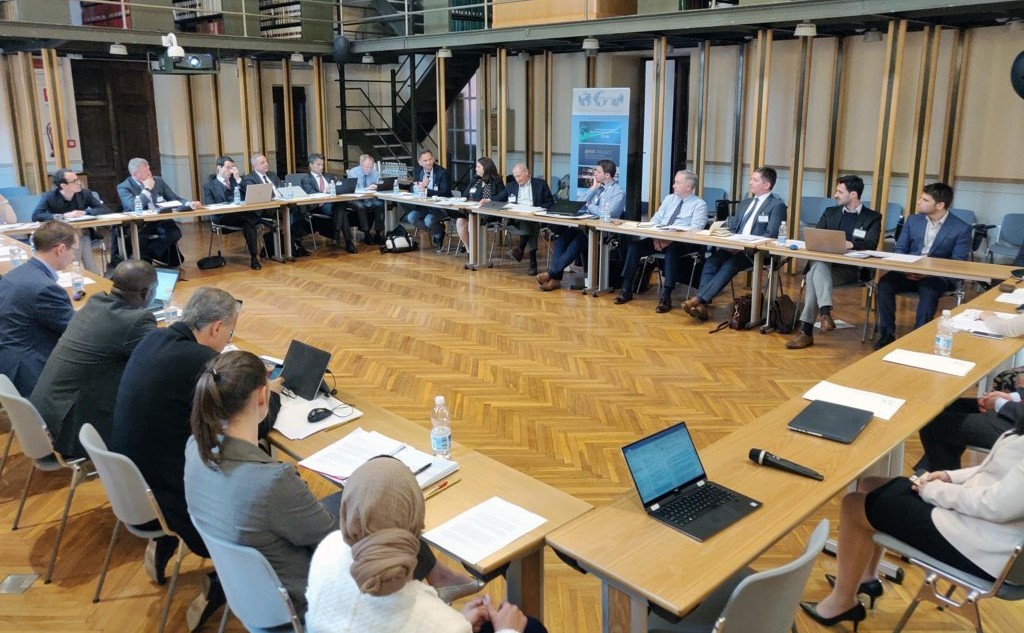 This project is a joint undertaking between the UNIDROIT Foundation, the Commercial Law Centre of Harris Manchester College at Oxford University, and the Global Business Law Institute at the University of Washington, and supported by Aviareto. The purpose of this project is to provide guidance on the design and operation of electronic registries. To assess best practice, this project has identified Critical Performance Factors (CPFs) against which electronic registries can be measured.
The project brings together international stakeholders with expertise in the design, operation and evaluation of different types of electronic registries, including government representatives, officials from regional and intergovernmental organisations, policy makers, private sector experts and academics. The third workshop built upon earlier workshops in 2016 and 2017, and provided an opportunity to evaluate the project's progress, share international experiences, and identify common problems associated with the design and operation of electronic registries.

 Learn more about the this project