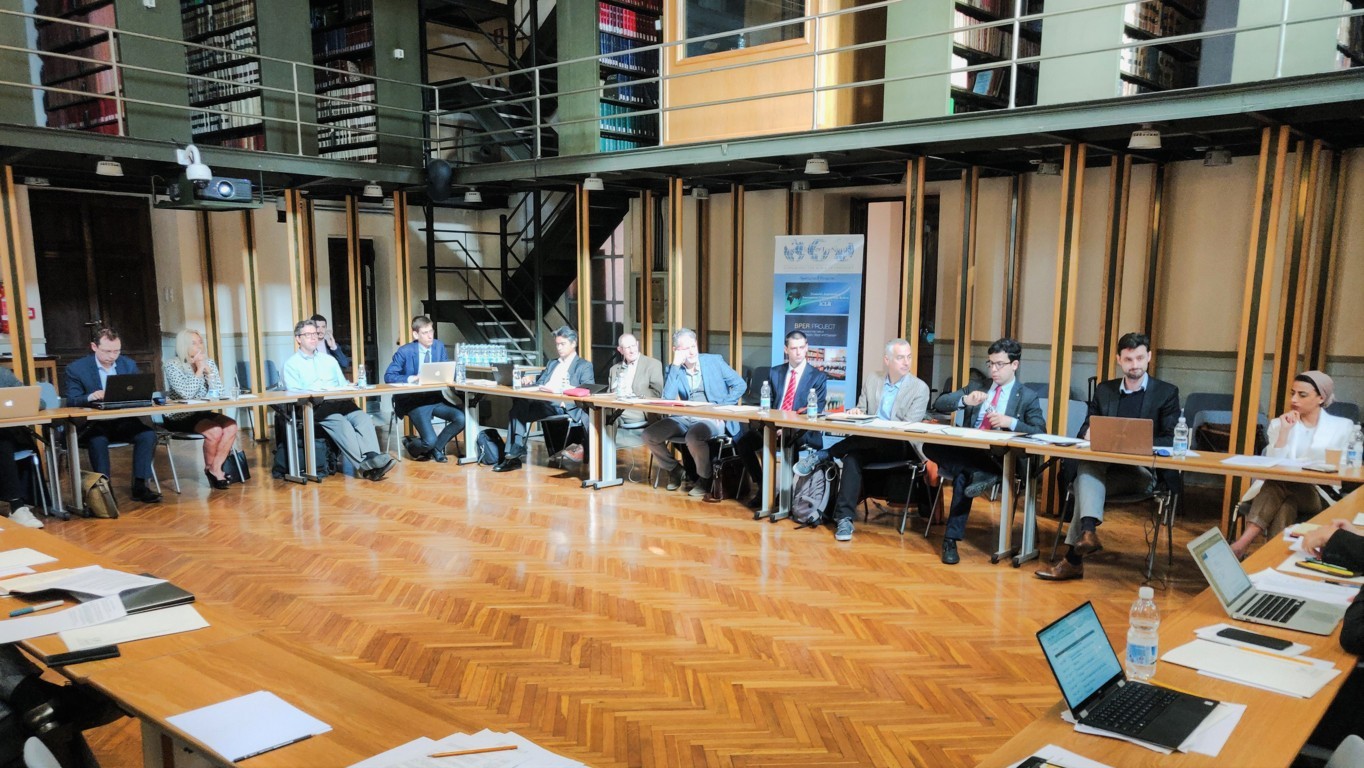 The 5th Workshop of the Economic Analysis of International Commercial Law Reform Project was held from 10 to 11 April at UNIDROIT Headquarters in Rome.
This project is a joint undertaking between the UNIDROIT Foundation, the Commercial Law Centre of Harris Manchester College at Oxford University, and the Global Business Law Institute at the University of Washington. Its primary purpose is to develop a framework for conducting economic analyses of international commercial law reform. The project involves stakeholders from all segments of the law reform process, including international and national policy makers and standards setters, academic experts, international economists and officials of intergovernmental organisations.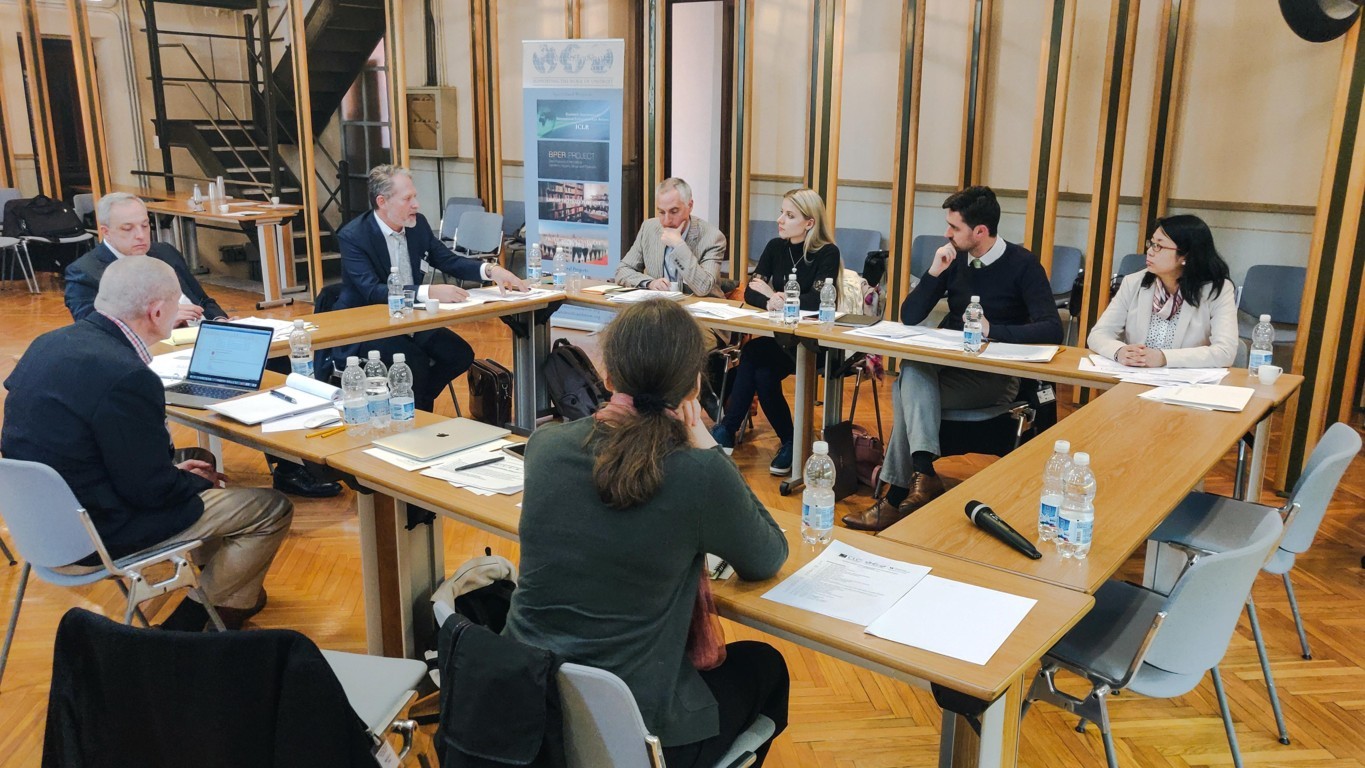 Building on the outcomes of the fourth workshop in October 2018, the fifth workshop further explored the relationship between the framework's variables and how the framework is to be applied during different phases of a commercial law reform project. Participating experts also discussed the content of the practical guide being developed alongside the framework.

 Learn more about this project