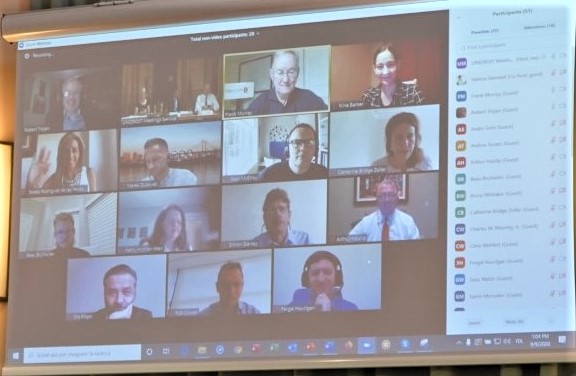 The 6th  Workshop of the Economic Assessment of International Commercial Law Reform Project was held on 8 September at the UNIDROIT Headquarters in Rome.
Due to the COVID-19 pandemic the meeting was held in hybrid format, with 10  participants present at the Institute, 25 remote participants and over 30 remote observers.
The project is managed under the auspices of the Cape Town Convention Academic Project, in partnership with the UNIDROIT Foundation, and the Aviation Working Group. Its primary purpose is to develop a framework for conducting economic analyses of international commercial law reform. The project involves stakeholders from all segments of the law reform process, including international and national policy makers and standards setters, academic experts, international economists and officials of intergovernmental organisations.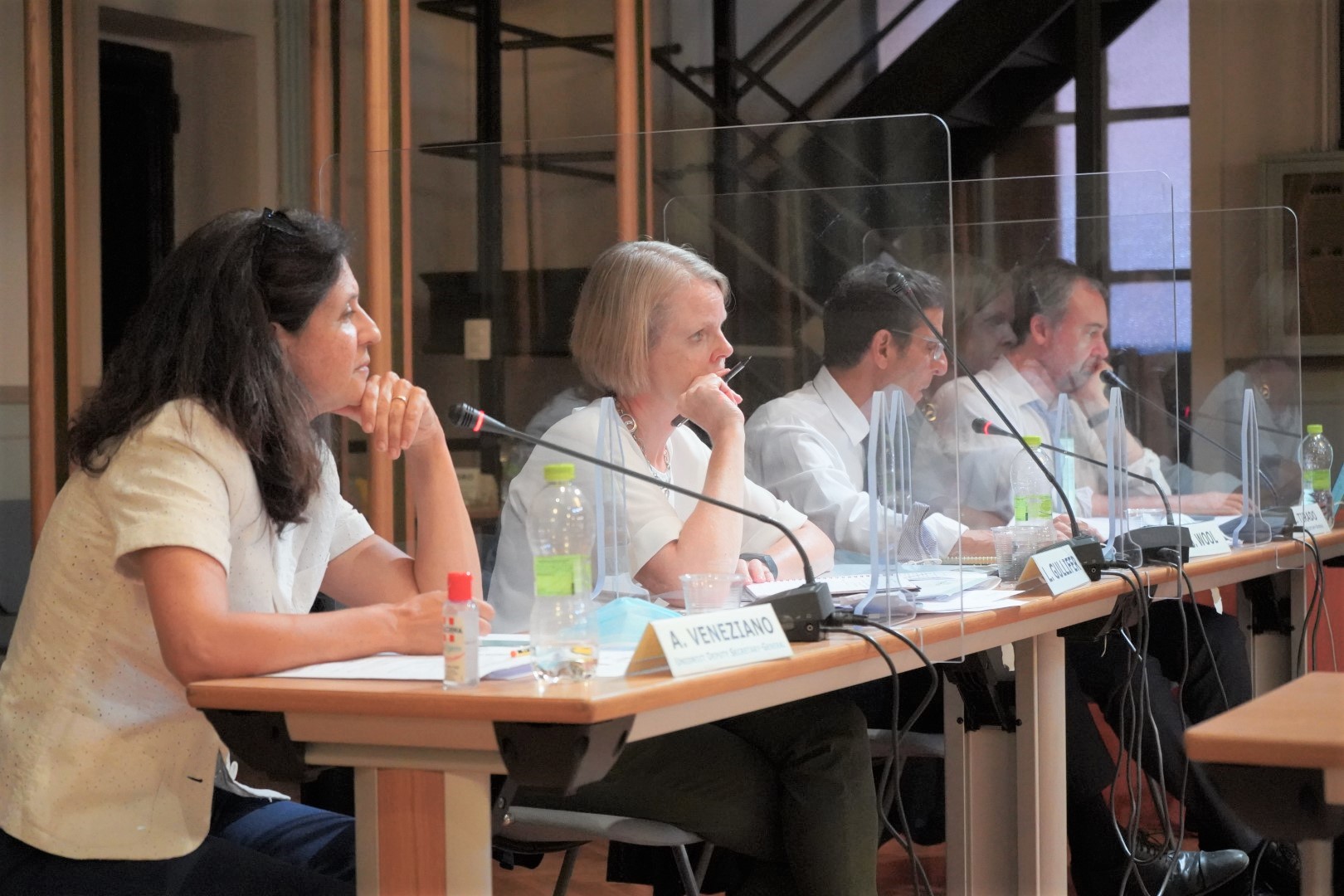 Building on the outcomes of the fifth workshop in April 2019, the sixth workshop further explored the relationship between the framework's variables and how the framework is to be applied during different phases of a commercial law reform project. Participating experts also discussed the content of the practical guide being developed alongside the framework.
A report for the Workshop will be published in the coming months.
-> Programme
-> Agenda