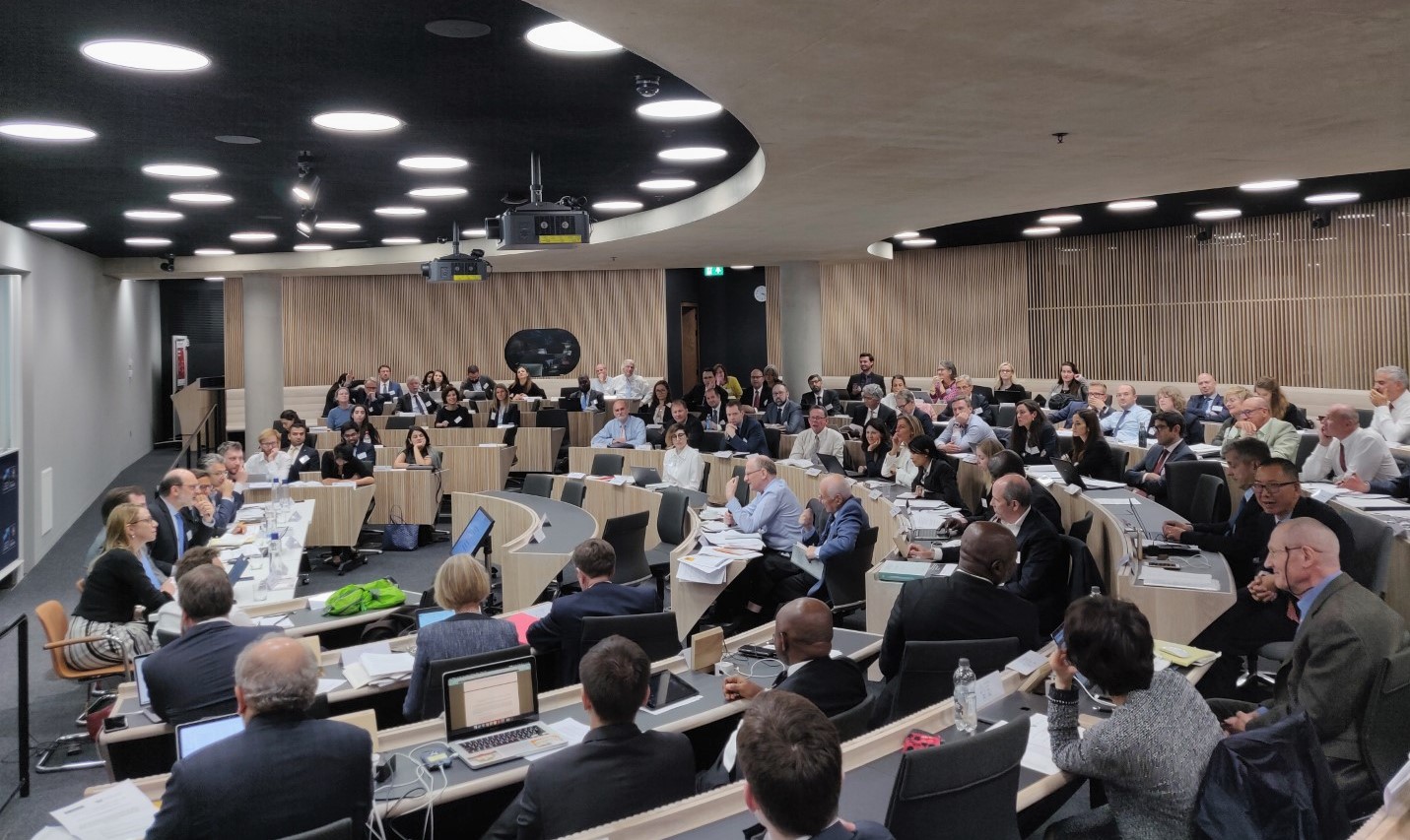 The eighth annual conference of the Cape Town Convention Academic Project took place at the Blavatnik School of Government in Oxford between 10 – 11 September 2019.
The conference was attended by 120 international experts involved with the Cape Town Convention and its Protocols.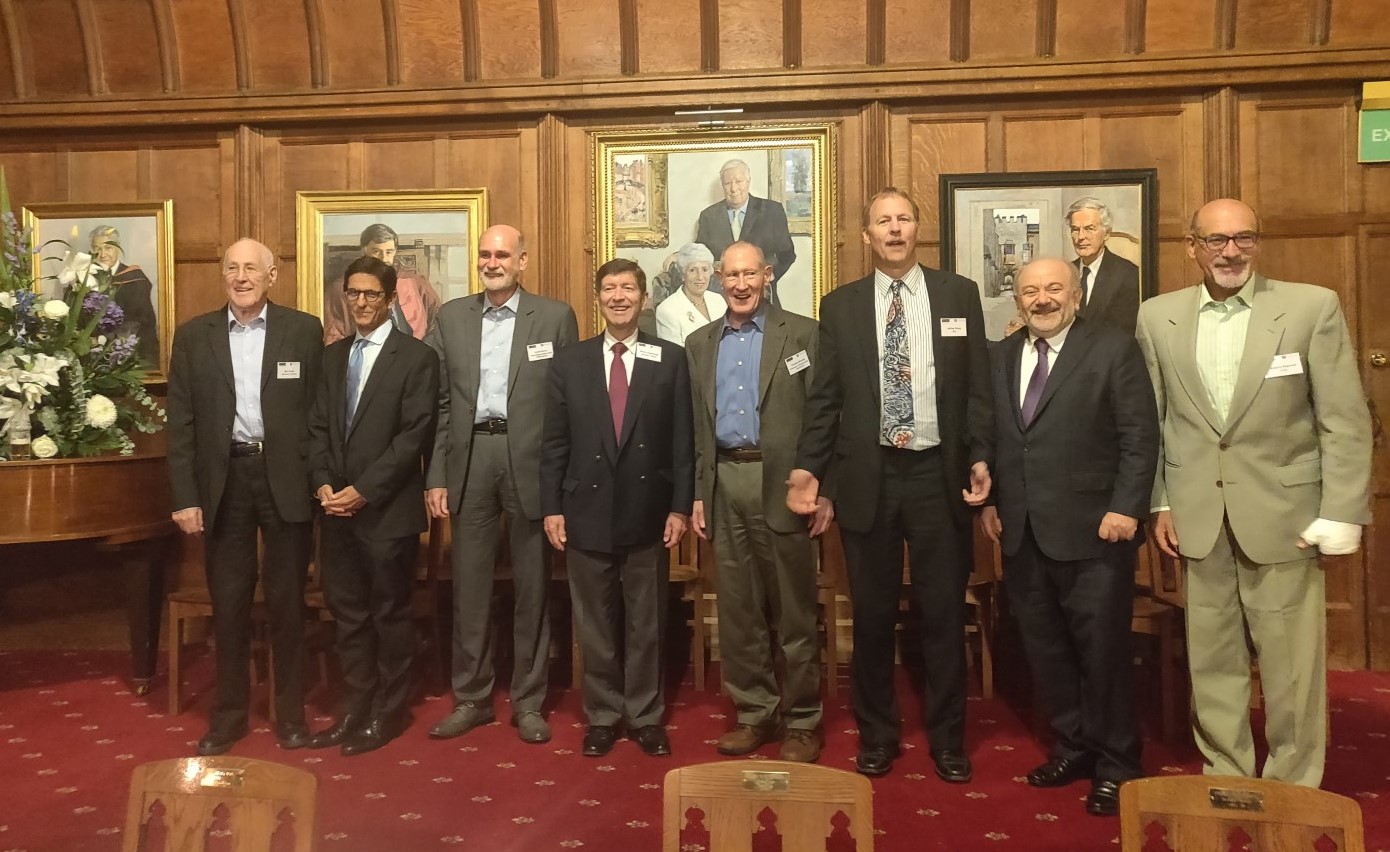 This year's conference featured several panel discussions relating to the Aircraft Protocol and future MAC Protocol to the Cape Town Convention. The first panel was chaired by Mr Phillip Durham (Secretary-General of the MAC Working Group) and featured an assessment of provisions in MAC protocol, based on the existing Cape Town Convention Protocols in order to assess whether there was the need for drafting changes regarding certain articles.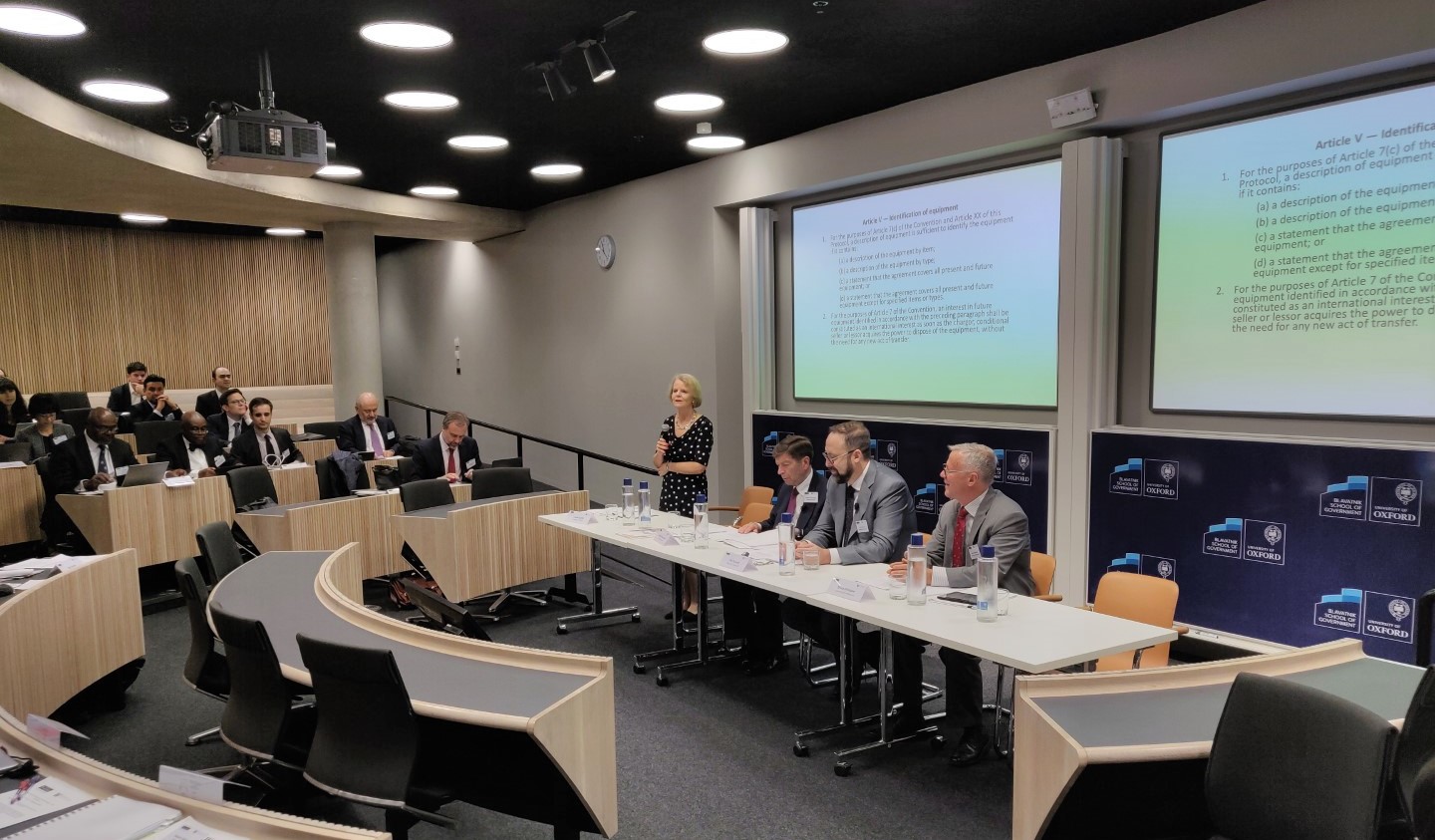 The second and third panels were co-chaired by Jeffrey Wool (Secretary-General of the Aviation Working Group) and Kenneth Basch (Basch & Rameh, São Paulo) and provided a comprehensive case study on the Oceanair insolvency in Brazil, involving experts from various different fields involved in the matter.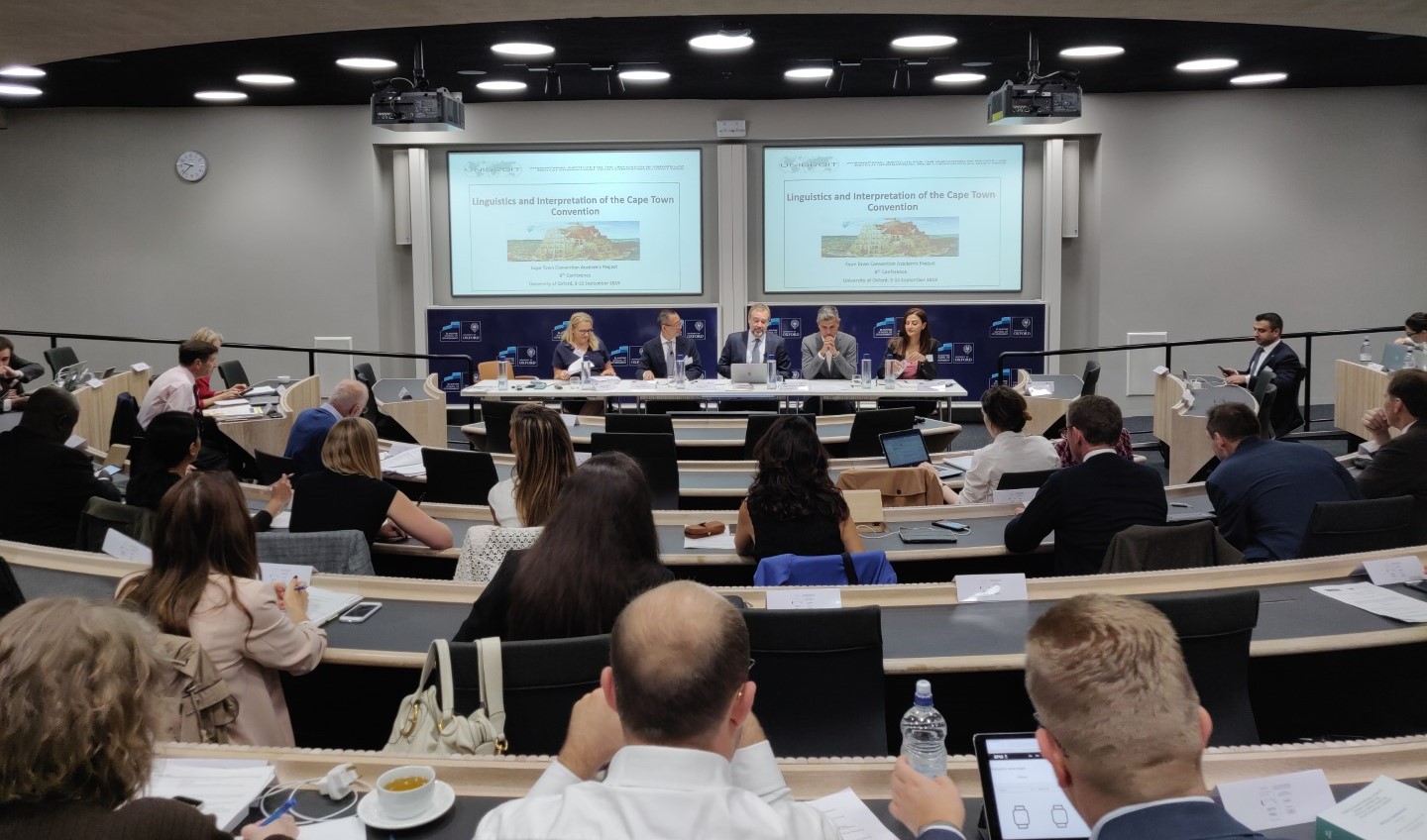 The fourth panel, chaired by Professor Ignacio Tirado (Secretary-General of UNIDROIT), focussed on linguistics and the interpretation of the Cape Town Convention. The fifth session considered the Cape Town Convention Compliance Index and the sixth and final panel, chaired by Professor Louise Gullifer, (Professor of Commercial Law, University of Oxford) examined the relationship between the Protocols and domestic secured transactions law.