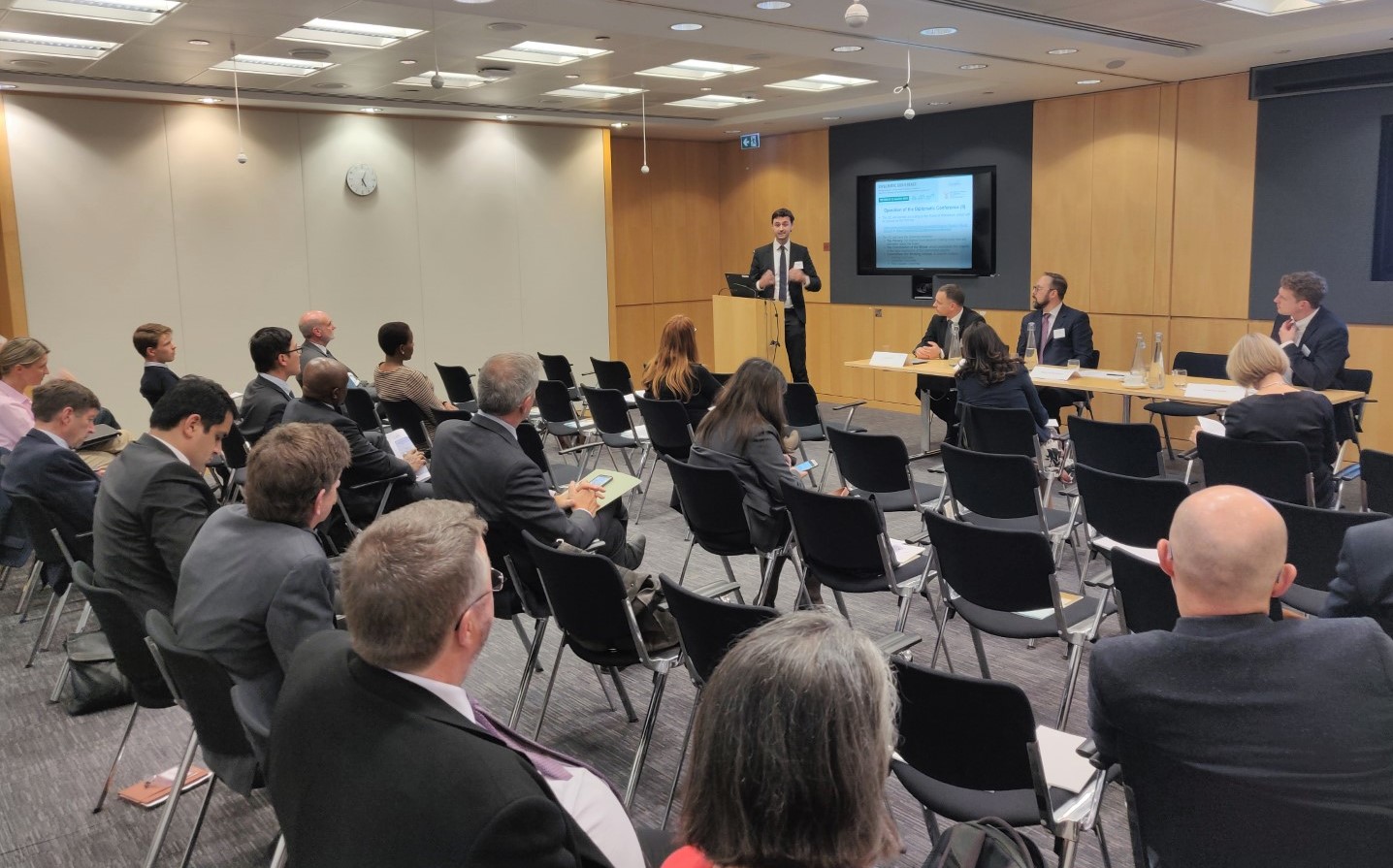 An international conference titled 'The MAC Protocol: Legal and economic benefits for States, international trade and development' was held at Clyde & Co in London on Thursday, 12 September 2019.
This event was jointly organised by UNIDROIT, the South African Department of International Relations and Cooperation (DIRCO), the MAC Working Group and was hosted by Clyde & Co LLP.
The conference brought together diplomatic representatives, legal experts and industry stakeholders to discuss the beneficial impact of the MAC Protocol, with a particular focus on developing countries and emerging markets. The event was opened jointly by Professor Ignacio Tirado (Secretary-General of UNIDROIT), and His Excellency Marc Jürgens (Acting High Commissioner, South African High Commission in London).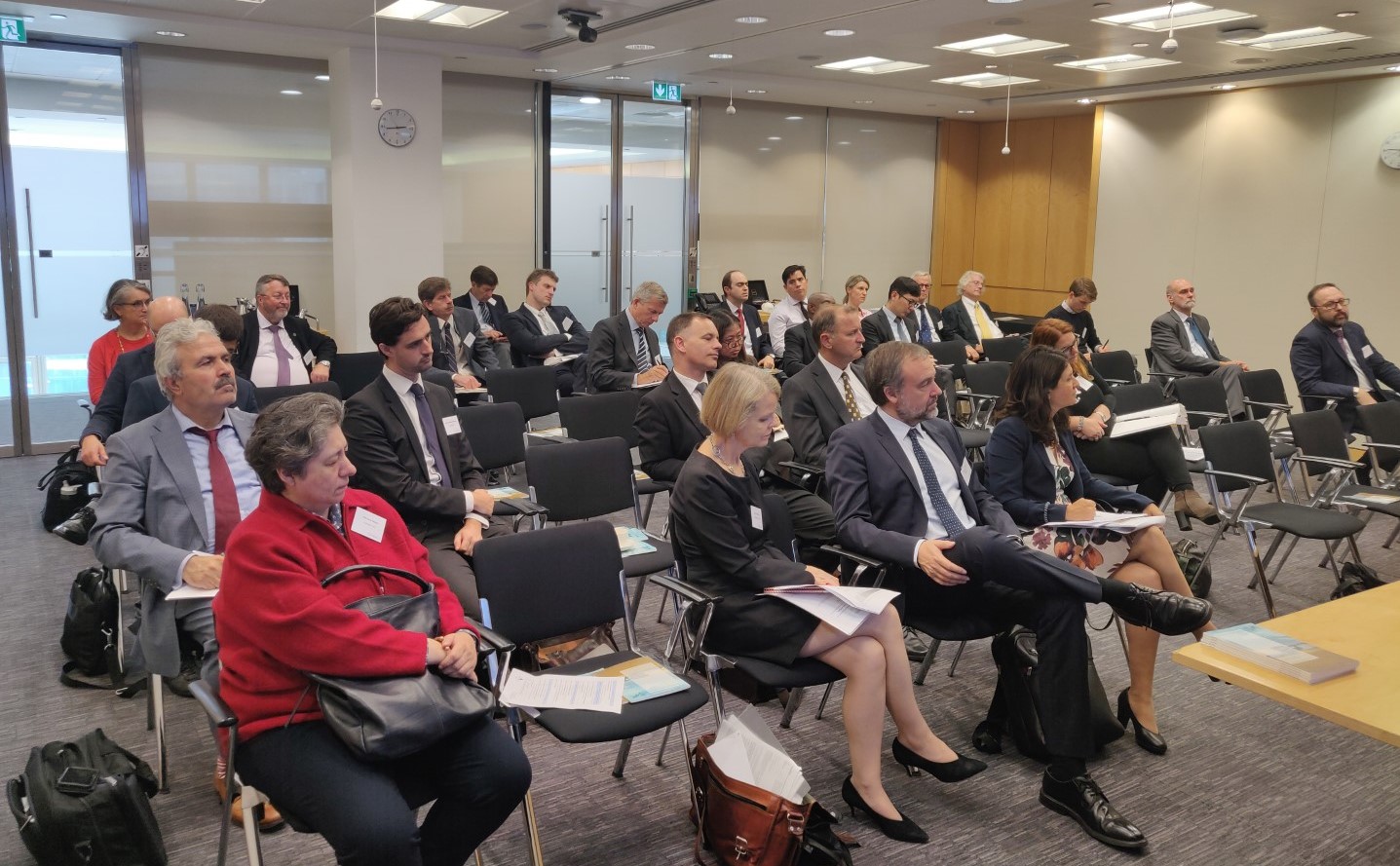 Session 1, moderated by Sir Roy Goode (University of Oxford) related to the Cape Town Convention as a successful international framework for the financing of high value assets and included presentations by Professor Anna Veneziano (UNIDROIT Deputy Secretary-General), and Professor Jeffrey Wool (Secretary-General of the Aviation Working Group).
Session 2, moderated by Mr Mark Bisset (Partner, Clyde & Co), featured an analysis of the key features of the MAC Protocol delivered by Professor Louise Gullifer (Professor of Commercial Law, University of Oxford), followed by a presentation outlining the MAC Protocol's ancitipated economic benefits by Professor Ignacio Tirado and an analysis of the MAC Protocol's role within the broader global secured transactions law reform context delivered by Mr John Wilson (Senior Financial Sector Specialist, International Finance Corporation) respectively.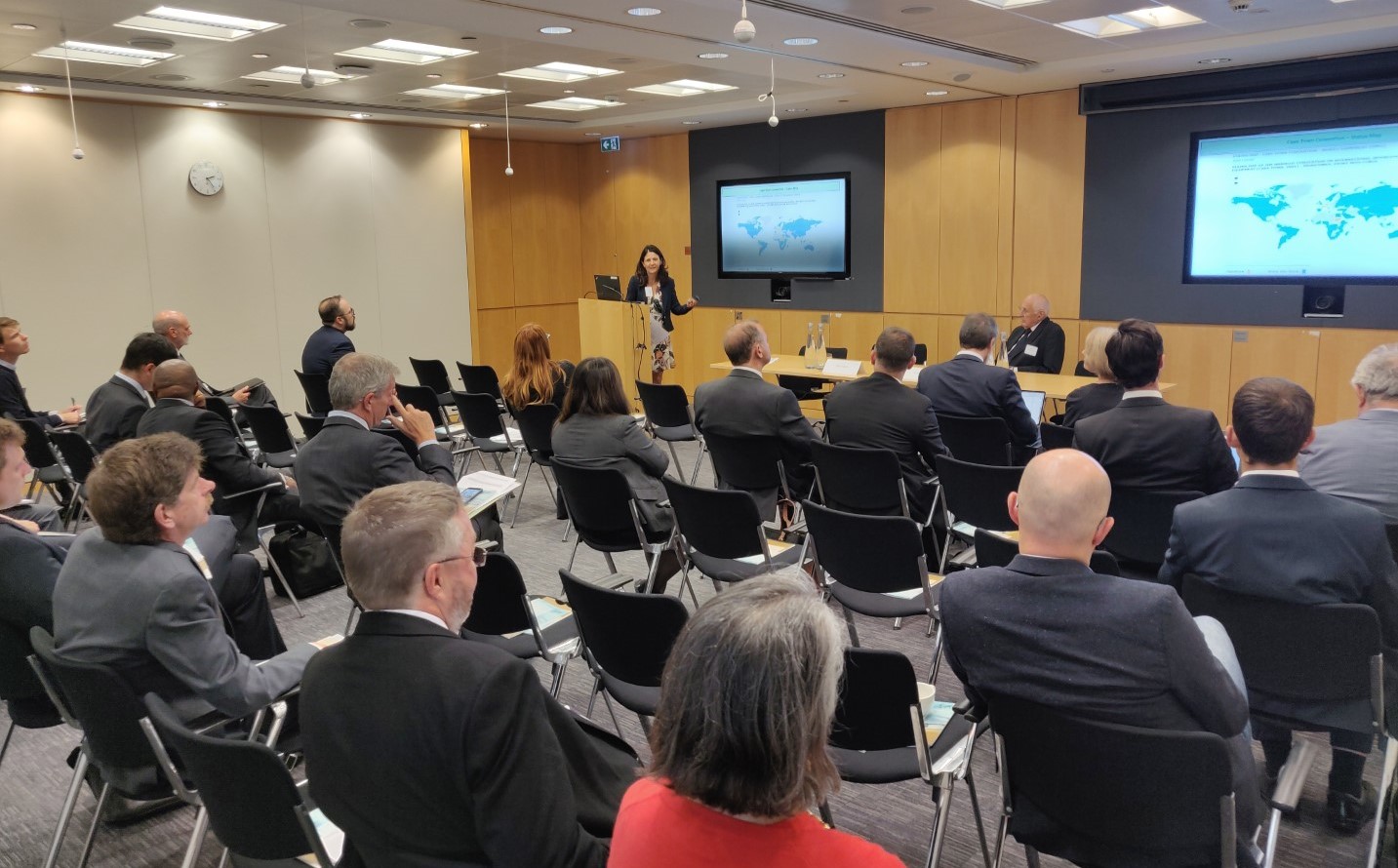 Session 3, moderated by Mr Emanuel Adam (Executive Director, British American Business) featured a presentation on the benefits of the MAC Protocol for the private sector delivered by Mr Philip Durham (Secretary-General, MAC Working Group). This was followed by a presentation regarding advice for States in preparing for upcoming MAC Protocol Diplomatic Conference delivered by Mr André Smit (State Law Advisor, International Law, DIRCO) and Mr William Brydie-Watson (Senior Legal Officer, UNIDROIT) respectively.
The conference was attended by delegates from 18 different States as well as notable experts from the private sector.