On 20-24 February 2017, the Council of Europe hosts the 4th and conclusive Plenary Meeting for the drafting of the new criminal law Convention aimed at combating the illicit trafficking of cultural property.
Ms Marina Schneider, UNIDROIT Senior Legal Officer, contributed to the work of the Committee on Offences relating to Cultural Property (PC-IBC).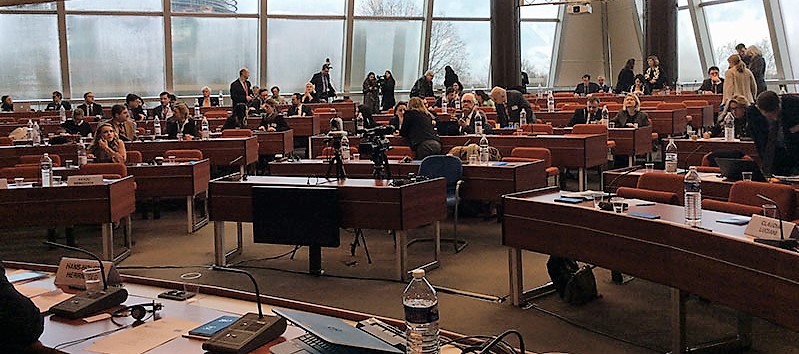 Shot of the seated audience.