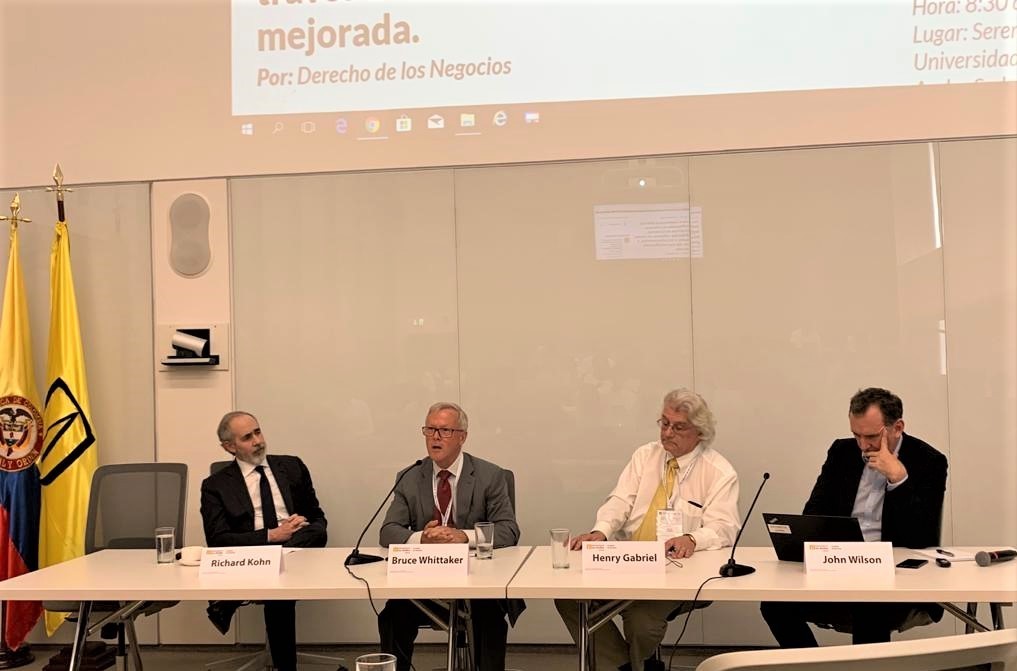 On 14 February 2020, UNIDROIT and UNCITRAL Co-Sponsored  with Confcámaras of Colombia a workshop on the Implementation of Secured Transactions Reforms in Latin America in Cartagena, Colombia, hosted by the Universidad de los Andes and with participation as panelists of several experts from academia, private practice, government and international organisations.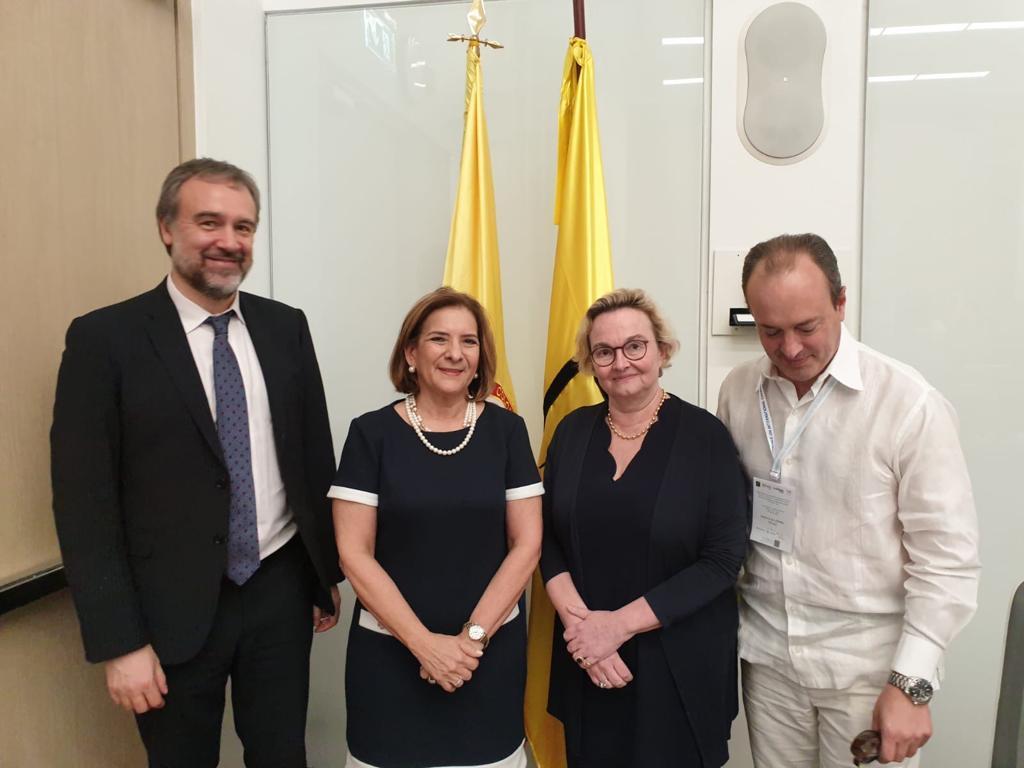 Secretary of UNCITRAL Anna Joubin-Bret, Secretary-General of UNIDROIT Ignacio Tirado and Mahesh Uttamchandani (Practice Manager, World Bank Group) opened the workshop in the course of which the Model Law on Secured Transactions, the Guide to Enactment and the Practice Guide as well as the Cape Town Convention on International Interests in Mobile Equipment, particularly the Mining, Agricultural and Construction Equipment Protocol (Pretoria MAC Protocol) were presented in a panel with participation of Deputy-Secretary General Anna Veneziano, Jae Sung Lee (UNCITRAL), John Wilson(WBG), and Néstor Santiago Arévalo Barrero (Ministry of Commerce, Industry and Tourism). The morning session was closed by a statement of the Colombian Minister of Justice Margarita Lenor Cabello. The afternoon was devoted to break-out sessions, inter alia on factoring  (with participation of Governing Council member Henry Gabriel) and on Contract Farming and Warehouse Receipt Financing, with participation of Anna Veneziano, Marek Dubovec (NatLaw) and Paula Zuleta (Colombian Ministry of Agriculture).
For the full programme click here.