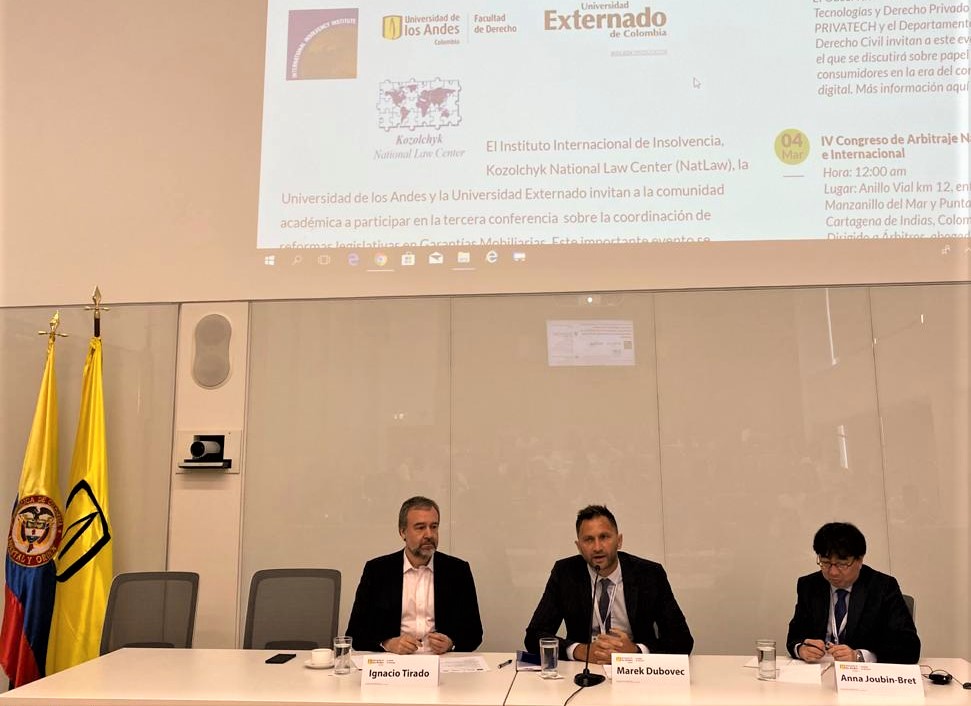 On 12-13 February 2020 UNIDROIT participated in the third Conference on International Coordination of Secured Transaction Law Reforms: Advancing Reforms Globally and in Latin America Through Enhanced Coordination in Cartagena, Colombia.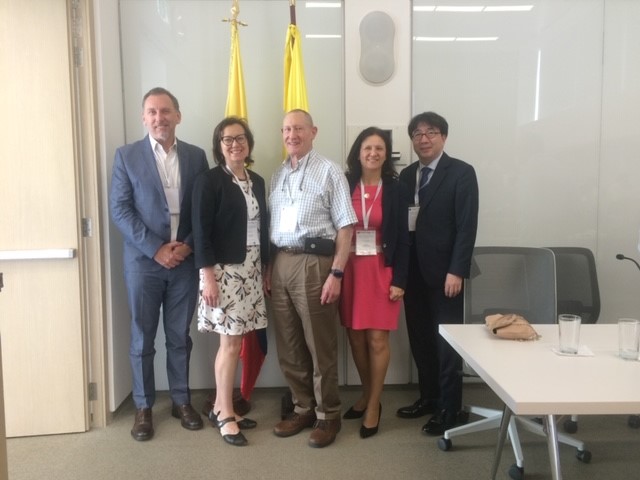 Co-sponsored by NatLaw, the International Insolvency Institute, the hosting institution Universidad de los Andes, and Universidad Externado of Colombia, the Conference brought together representatives from UNCITRAL, UNIDROIT, OAS, EBRD,  the World Bank, IFC and Nat Law as well as leading academics to advance the discussions of the prior two conferences (9-10 February 2017 at the University of Pennsylvania Law School, and 16-17 October at Universidad Carlos III in Madrid). During the Conference, UNIDROIT Secretary-General Ignacio Tirado presented on two panels: one, chaired by Marek Dubovec, on examining the coordination of  International  Standard  Setting  Bodies in  the  Development  of International Standards and Instrument, and the other, chaired by Andres F. Martinez (World Bank Group), addressing the coordination between  insolvency  and  secured  transactions  as  well  as coordination between international standard setting bodies on the development of principles and texts on insolvency. UNIDROIT Deputy Secretary-General Anna Veneziano  also participated in a panel chaired by Charles W. Mooney on the Coordination  of  International  Standard  Setting  Bodies in  the  implementation of Specific Texts.
For the full programme of the conference click here.