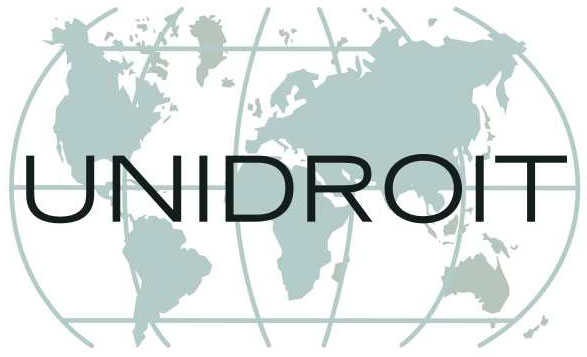 In light of the COVID-19 crisis, the Secretariat proposed that the first meeting of the 99th session of the Governing Council be held remotely via e-mail and -if required- videoconference to address the most urgent and pressing matters.
The Secretariat drew up Rules of Procedure, which were submitted to the members of the Governing Council in advance, and approved unanimously. All documents were circulated to the Governing Council on 6 April 2020, and all feedback was provided for each item on the agenda in writing by 27 April 2020. Three days later, on 30 April 2020, the Secretariat provided the Governing Council with a document summarising the status of each item on the agenda including a) number of approvals, b) number of rejections, and c) the Secretariat's response to the doubts raised and comments to any objections presented. The Governing Council was then provided until 6 May 2020 to approve or reject the different items or to present changes to their previous decision on the different items. Without the request for a remote meeting, the Governing Council unanimously agreed  to recommend that the  General  Assembly  include the drafting, jointly with UNCITRAL, of a Model Law on Warehouse Receipts as a new project with high priority status in the 2020-2022 Work Programme, subject to the approval of the UNCITRAL Commission Session in 2020. The Council also defined the scope and raised priority of its projects on Effective Enforcement and Digital Assets, subject to further discussion at the next in person session of the Council. The Governing Council also approved the Tripartite Legal Guide to Uniform Legal Instruments in the Area of International Commercial Contracts  in its current form, subject to such minor adjustments as may be introduced by the discussion which will take place at the UNCITRAL Commission session in 2020, and drew up the Draft Budget for 2021.
Subject to the evolution of the Covid-19 pandemic, the Council is expecting to hold a second part of the 99th session allowing for in person participation at the Institute on 23-25 September 2020.
-> Report