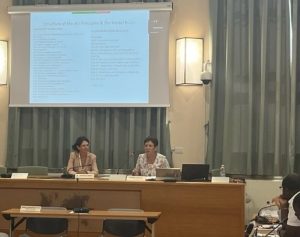 On 29 June in the context of UNIDROIT's International Programme for Law and Development, Prof Astrid Stadler (University of Konstanz, Germany), presented UNIDROIT's work on civil procedure (ALI-UNIDROIT Principles and ELI/UNIDROIT European Model Rules).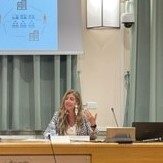 The IPLD day closed with a presentation by Prof Teresa Rodriguez de las Heras Ballell (Carlos III Madrid) on the UNIDROIT project in Best Practices for Effective Enforcement and the impact of new technologies on traditional procedures for enforcement of creditor's rights.
Both presentations elicited a lively discussion among participants.