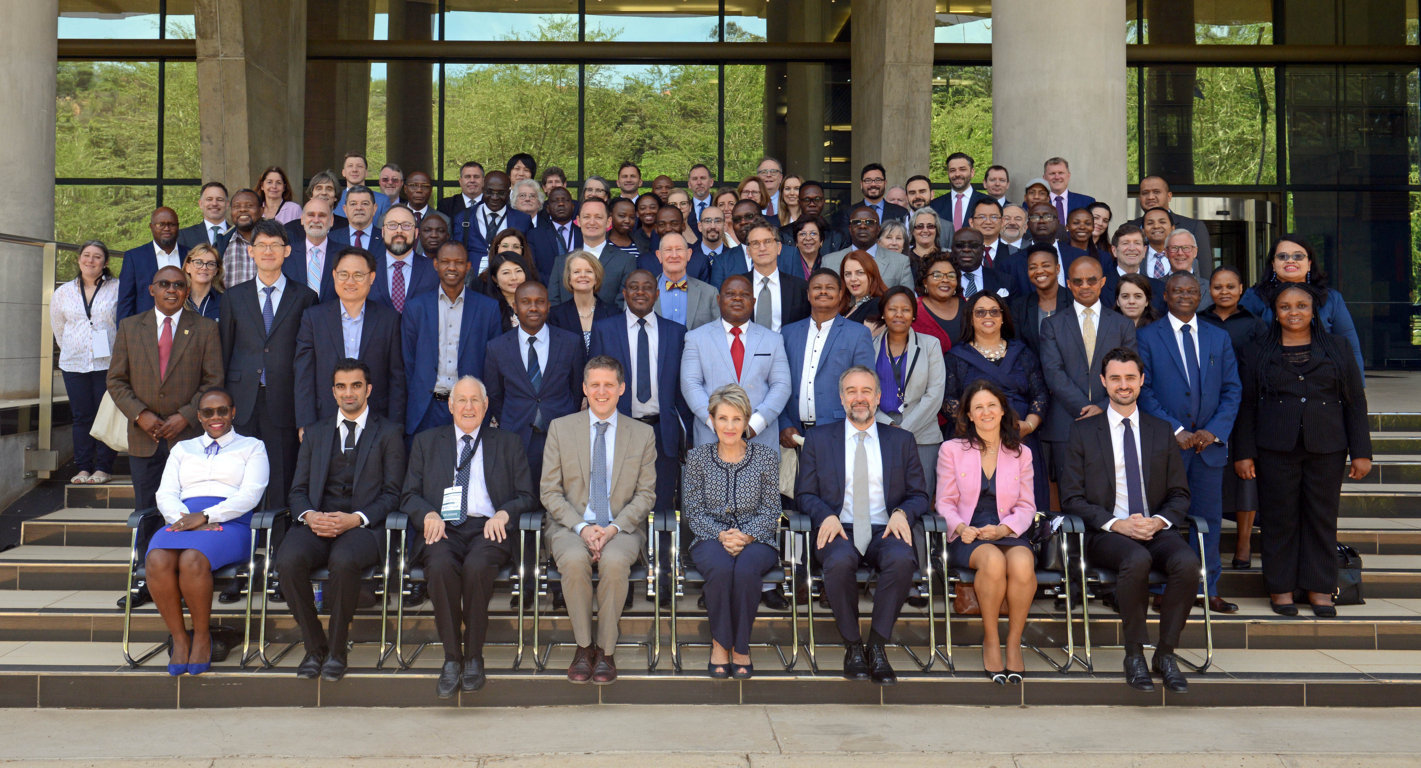 On 11 November 2019, UNIDROIT Secretary-General Professor Ignacio Tirado opened the Diplomatic Conference for the adoption of the draft Protocol to the Convention on International Interests in Mobile Equipment on Matters Specific to Mining, Agricultural and Construction Equipment (MAC Protocol) in Pretoria, South Africa.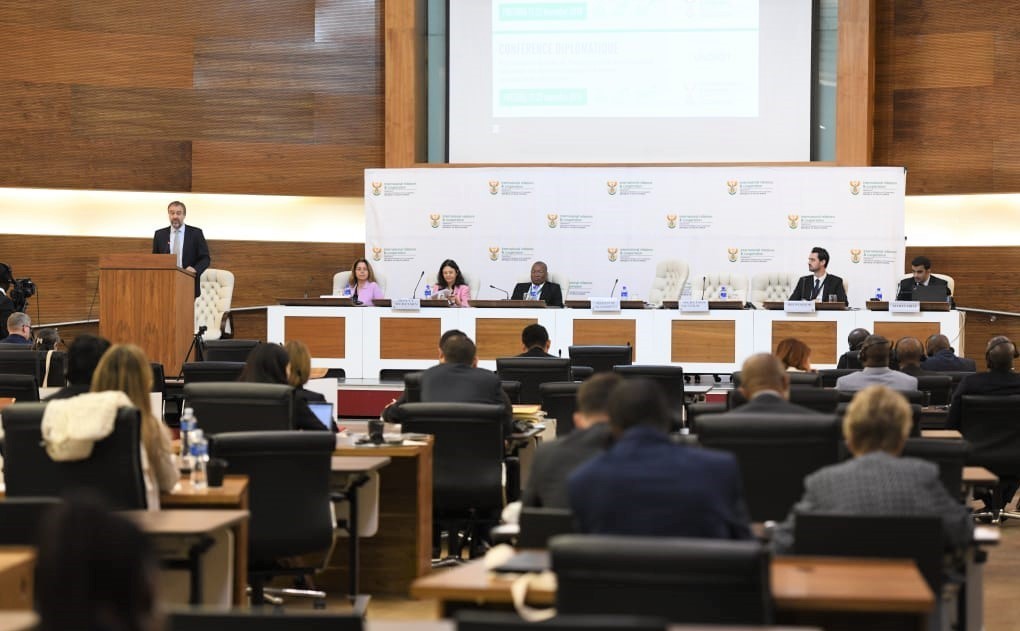 The welcoming address was delivered by the Director General of the Department of International Relations and Cooperation of the Republic of South Africa, Mr Kgabo Mahoai.
Over the next two weeks, the 150 registered delegates from more than 50 States and international organisations will undertake extensive negotiations in order to adopt the MAC Protocol on Friday 22 November.
-> Learn more about the MAC Protocol