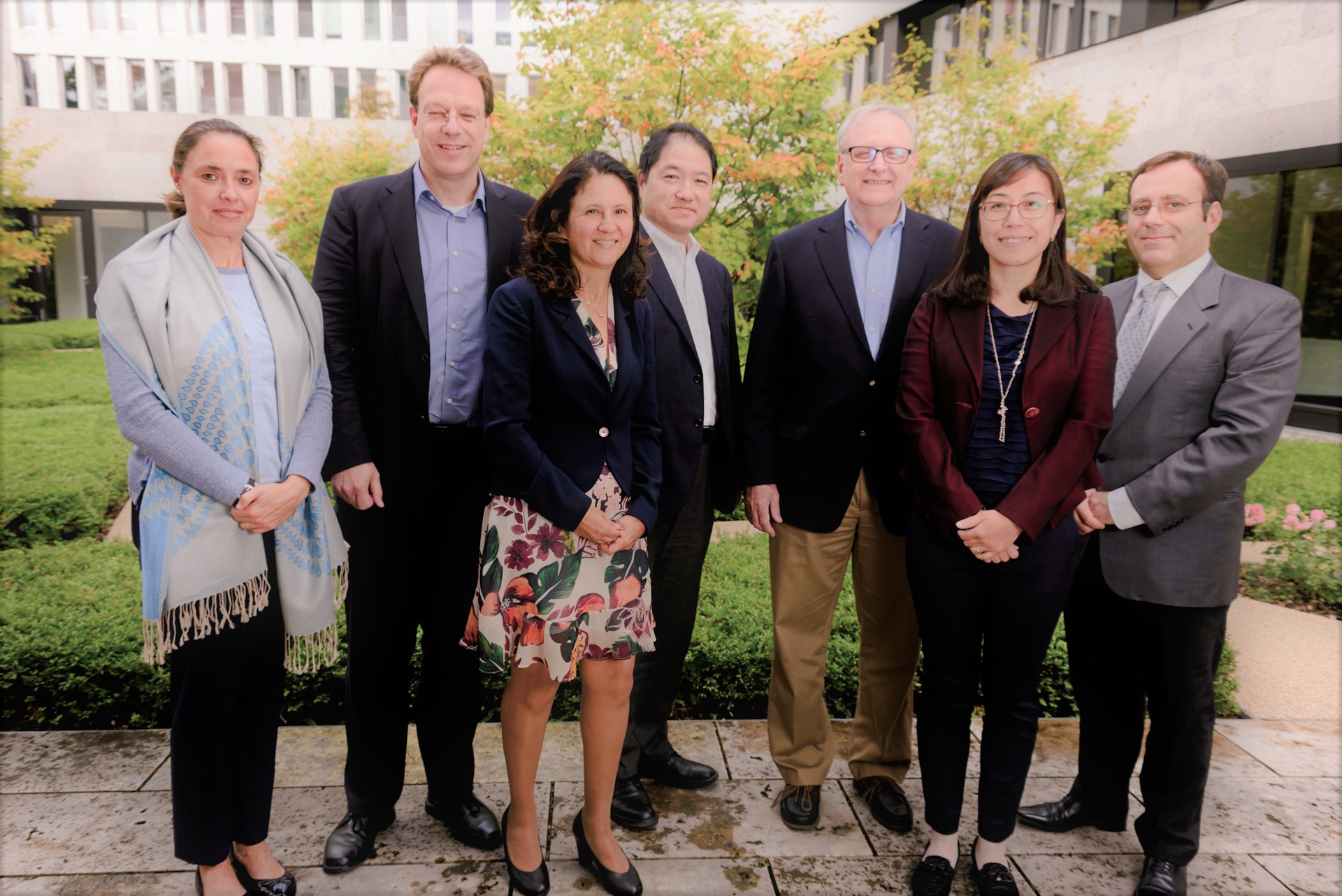 On 25-26 September 2019, Deputy Secretary General Anna Veneziano participated in a face-to-face meeting on the draft Legal Guide to International Commercial Contracts (with a Focus on Sales) which was held in Frankfurt a.M., at the Max-Planck Institute for European Legal History.
The meeting was kindly hosted by Professor Stefan Vogenauer (Max-Planck Institute), and saw the further participation of Professors Neil Cohen (Brooklyn Law School), Lauro Gama Jr (Pontifícia Universidade Católica do Rio de Janeiro, Brazil), Pilar Perales Viscasillas (Universidad Carlos III de Madrid, ,Hiroo Sono (Hokkaido University, Japan) as well as representatives of the two other sponsoring organisations Mr Luca Castellani (UNCITRAL) and Ms Ning Zhao (HCCH).
The meeting fruitfully addressed open issues relating to the Guide's general approach and provided fine tuning of its text based on Internal comments. Immediate next steps include preliminary consultations by the HCCH in advance of its Council on General Affairs and Policy in March 2020.