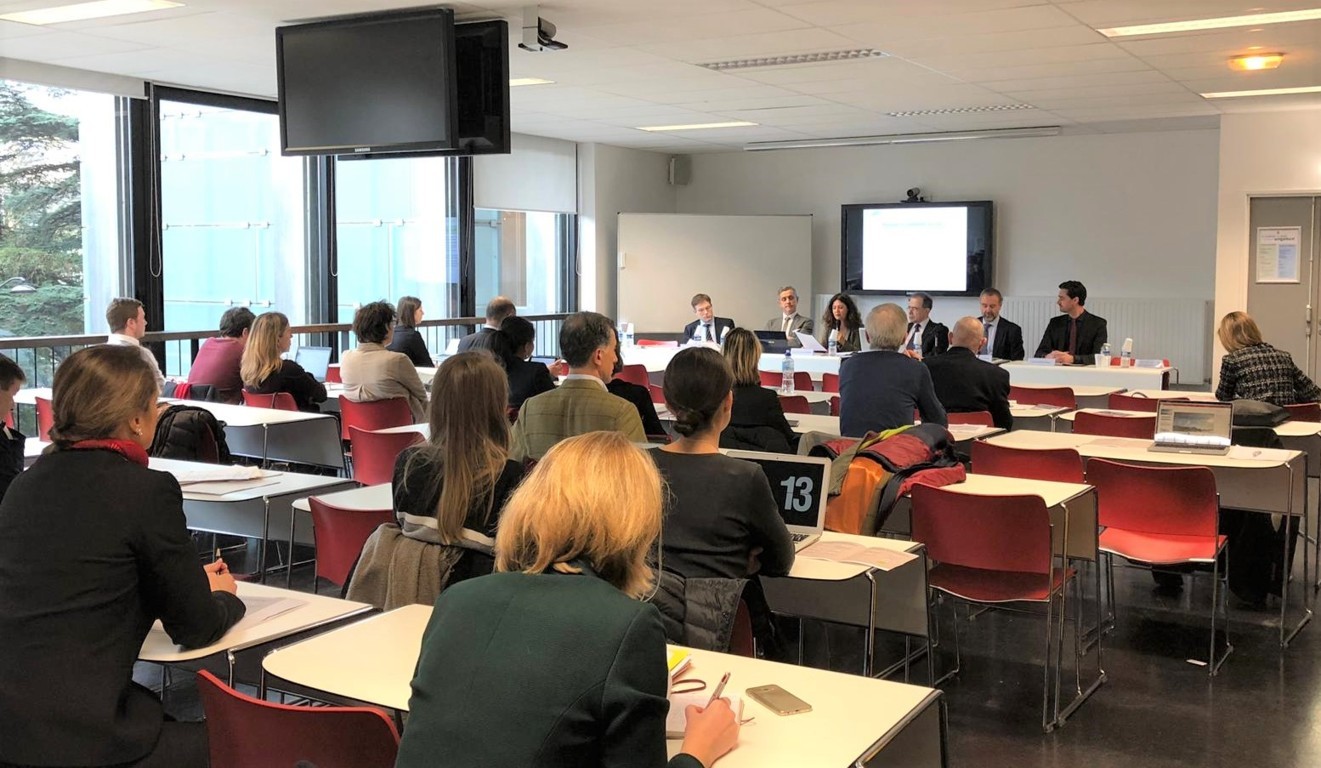 On 1 February 2019 the UNIDROIT Secretariat participated in a consultation workshop considering France's possible ratification of the Cape Town Convention.
Hosted by the Université Paris II (Panthéon-Assas), the workshop brought together international experts, government representatives, private sector lawyers and academia to discuss the benefits and challenges associated with implementing the Cape Town Convention and its Protocols.
Presentations were delivered by various experts on the Cape Town Convention, the Aircraft Protocol, the Luxembourg Rail Protocol and the future MAC Protocol. Local experts played a core role in the workshop, which included presentations by Professor Pierre Crocq (Centre Paris II Assas) regarding issues associated with how the Cape Town Convention would operate in relation to French secured transaction laws and Professor Jean-François Riffard (Université Clermont-Ferrand) regarding which declarations under the Convention and Protocol might be most appropriate for France.
-> Programme